ABOUT
How do you market a brand-new 27-unit luxury condominium building which has been thoughtfully conceived, meticulously designed and carefully constructed? Simple: by taking that exact same approach with the creative. Ads, website, collateral materials — all respected the intelligence of the intended audience, and all reflected the combination of luxurious living, authentic design and attention to detail demanded by the brains behind the building (hello, Beacon Street).
ELEMENTS
Tagline
Brand style
Website
Collateral
HTML newsletters
Print advertising
Presentation
Hoarding board
TEAM
Rick Binger
Josh Fraimow
Brendan Ward
Chad Seay
Jim Briggs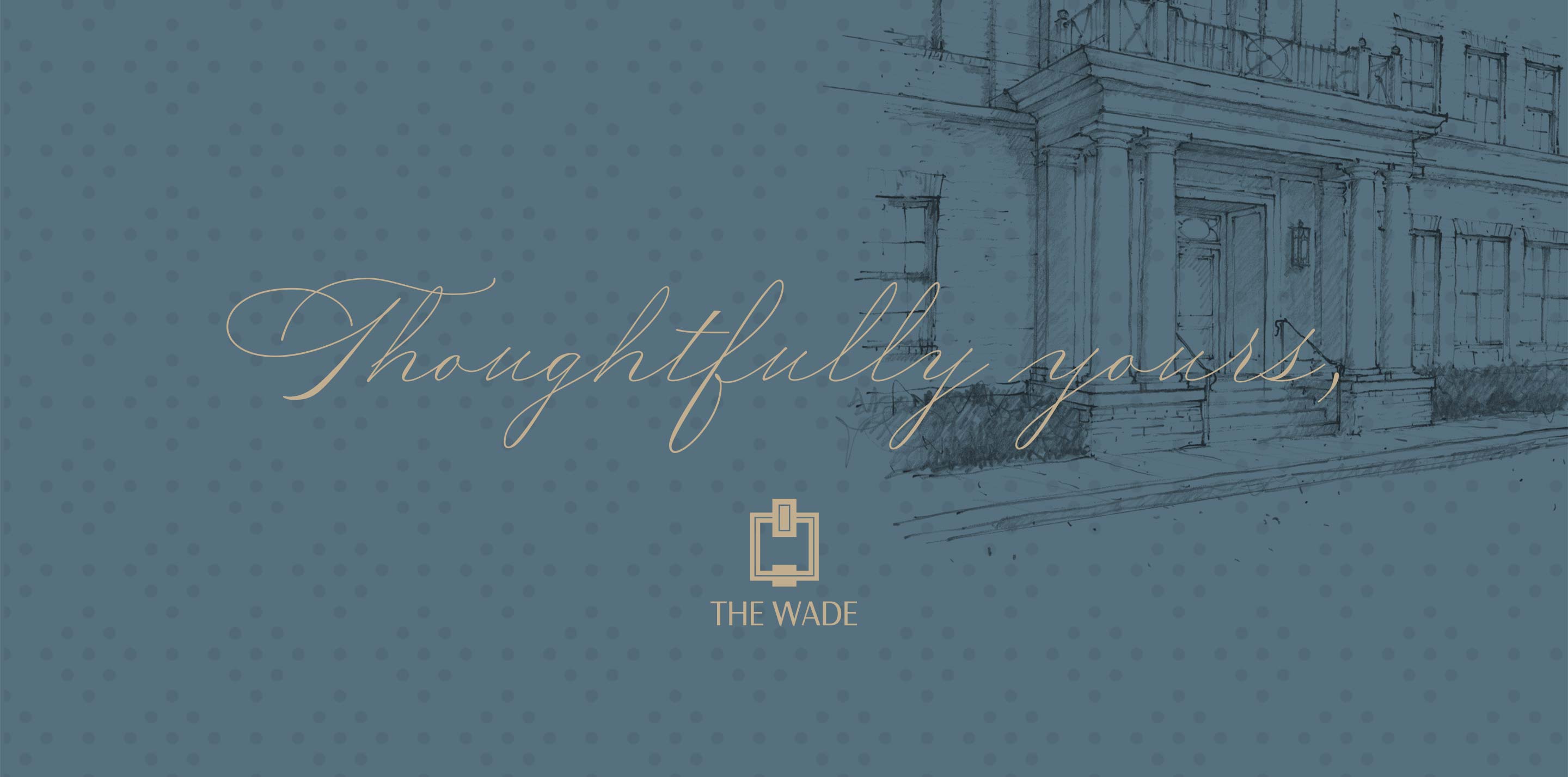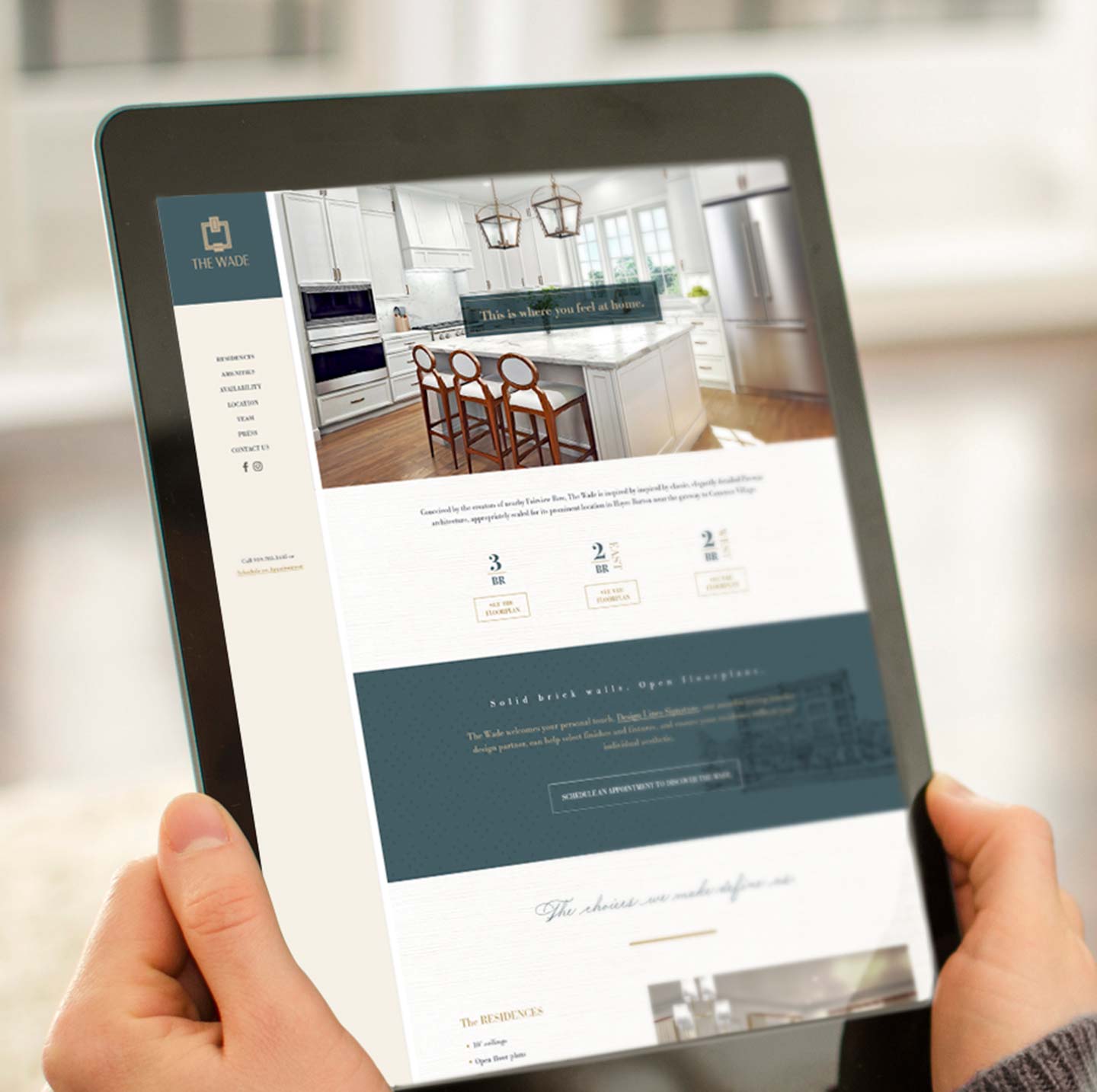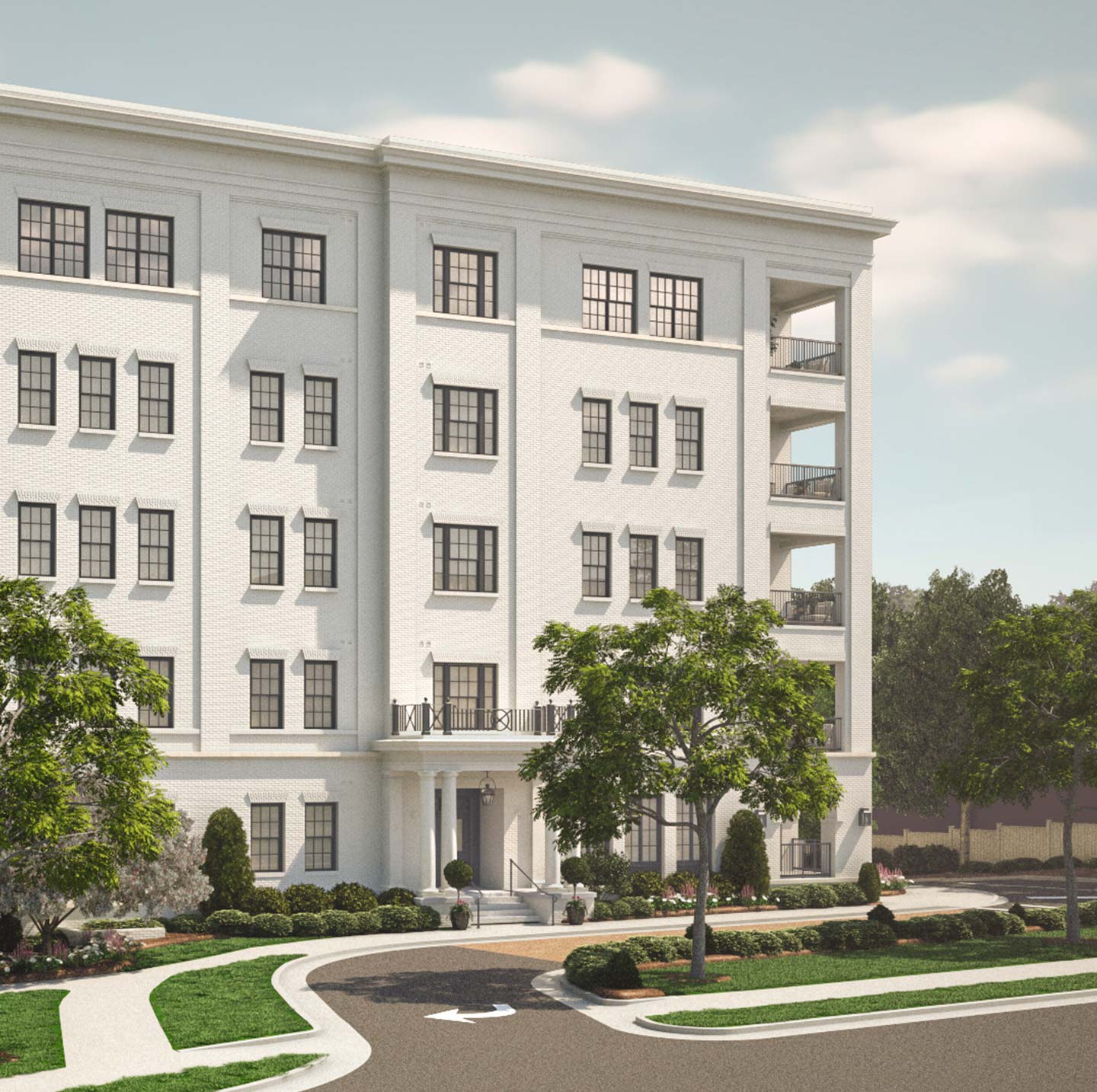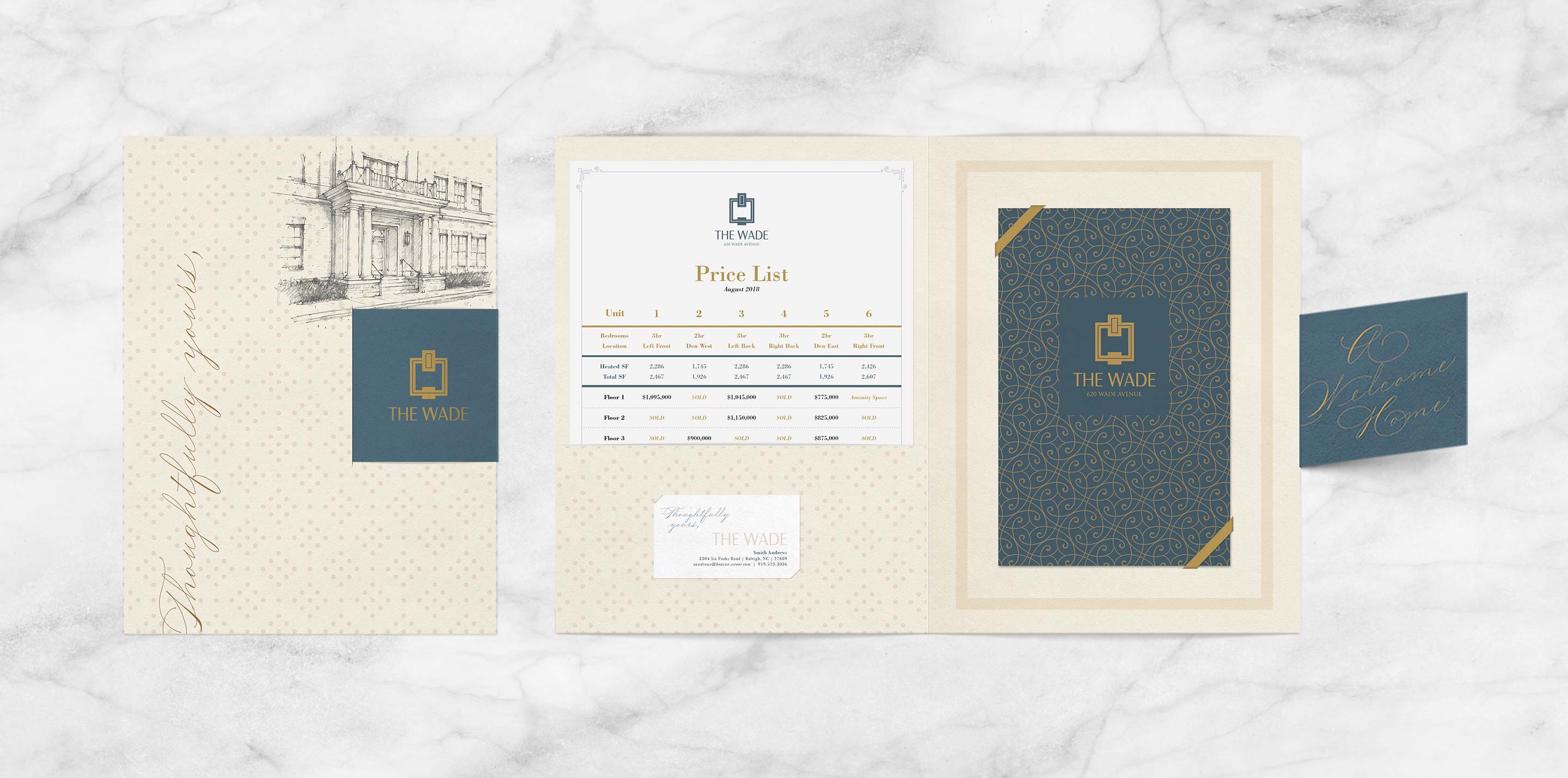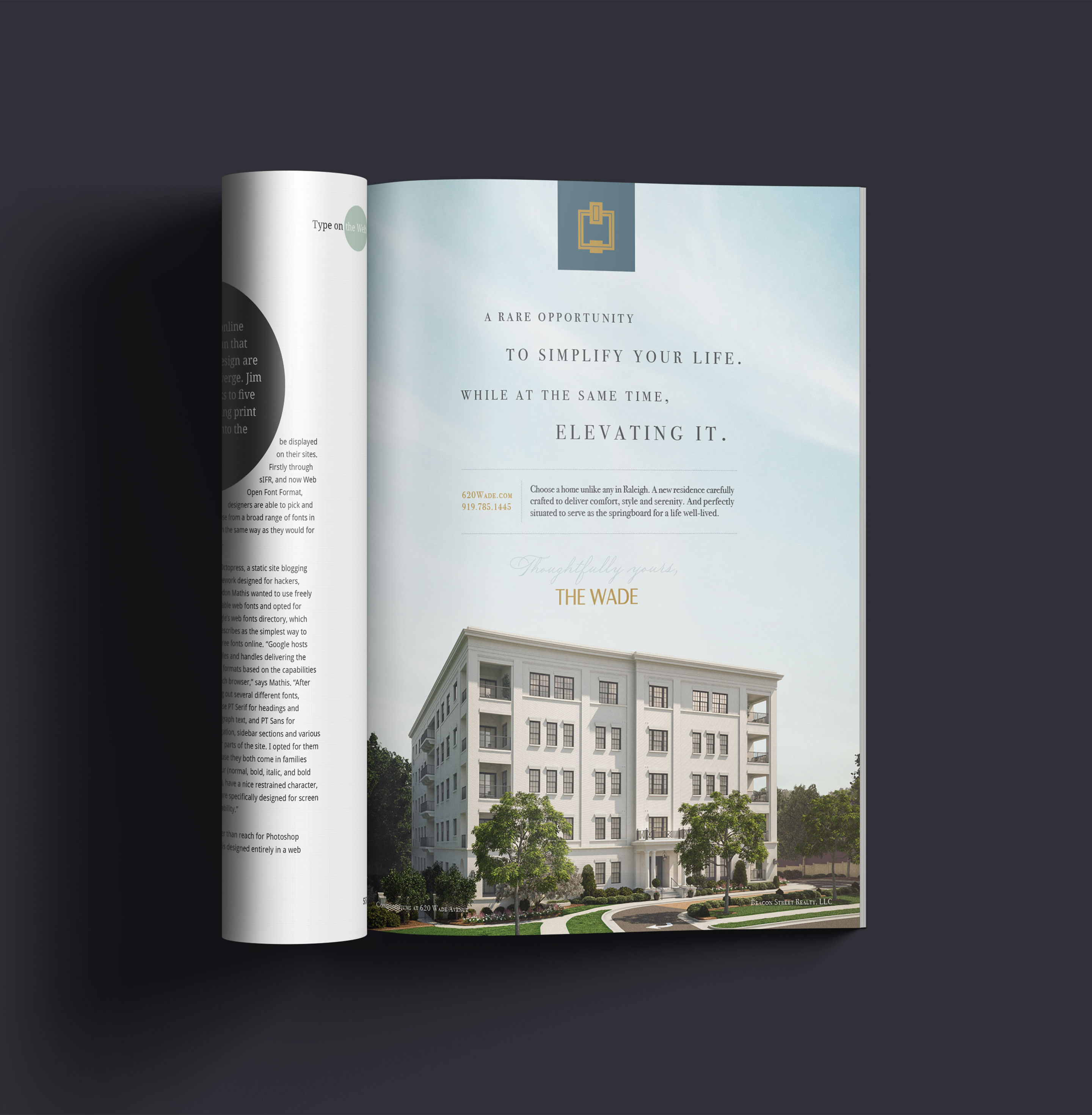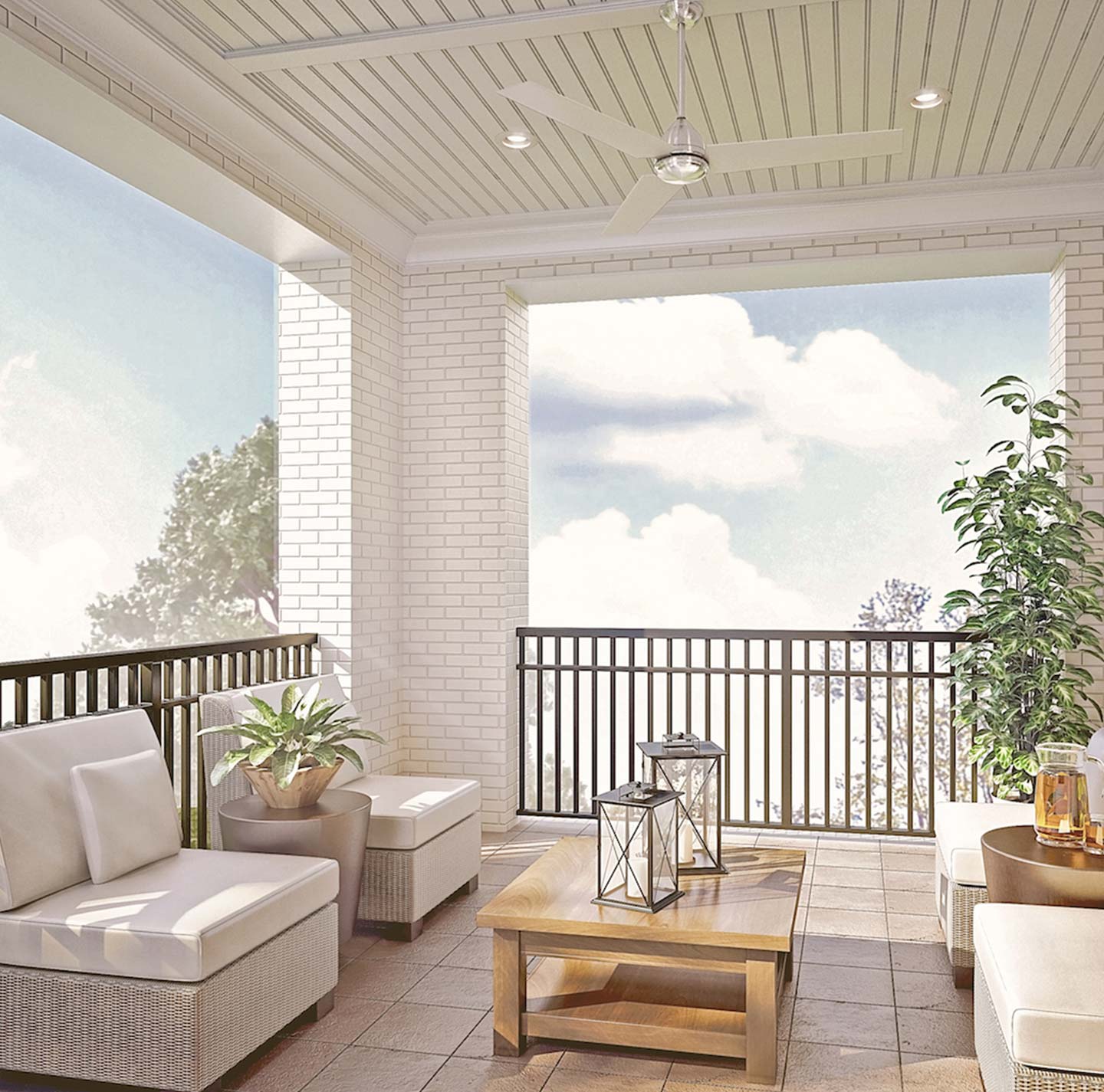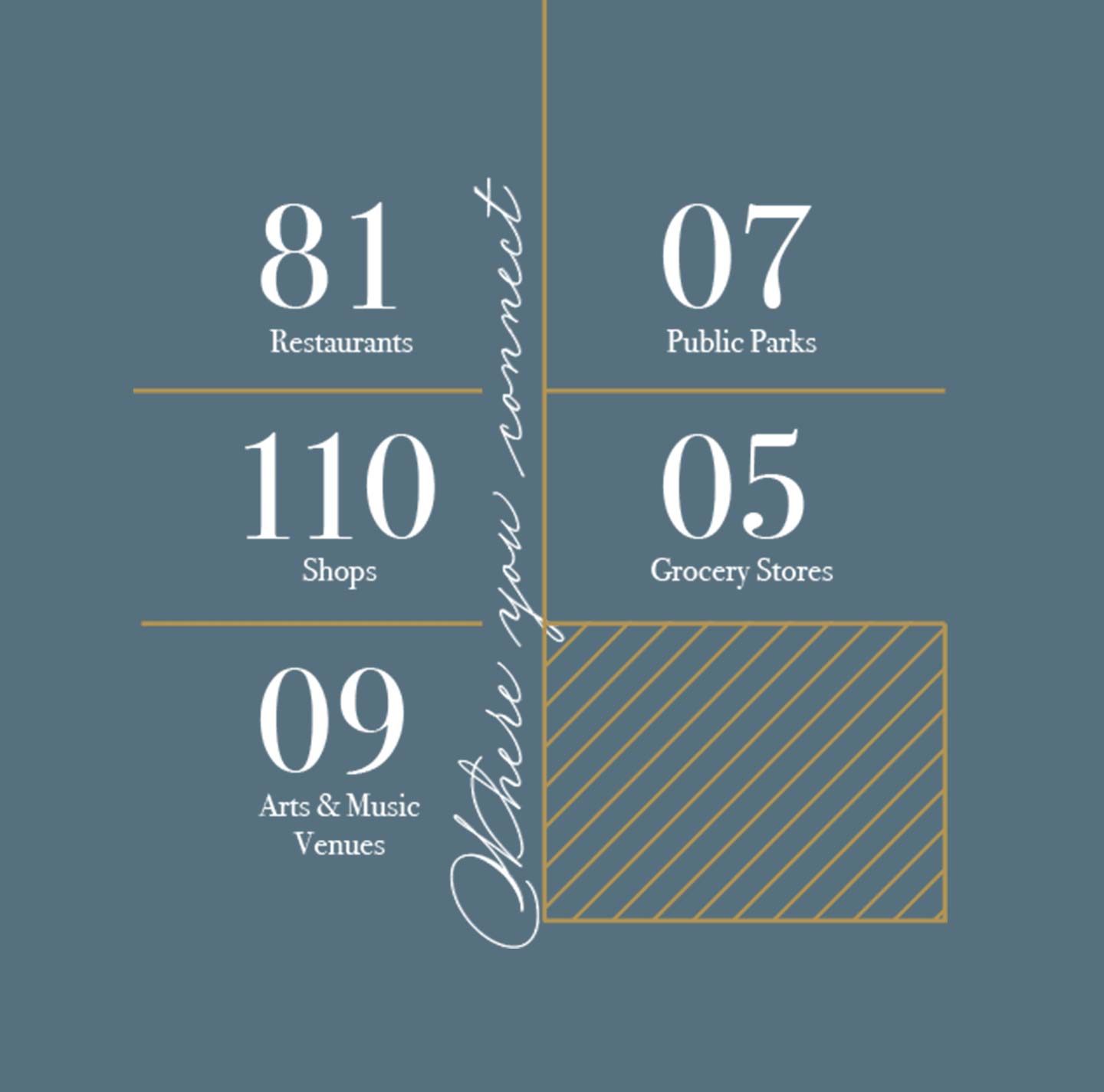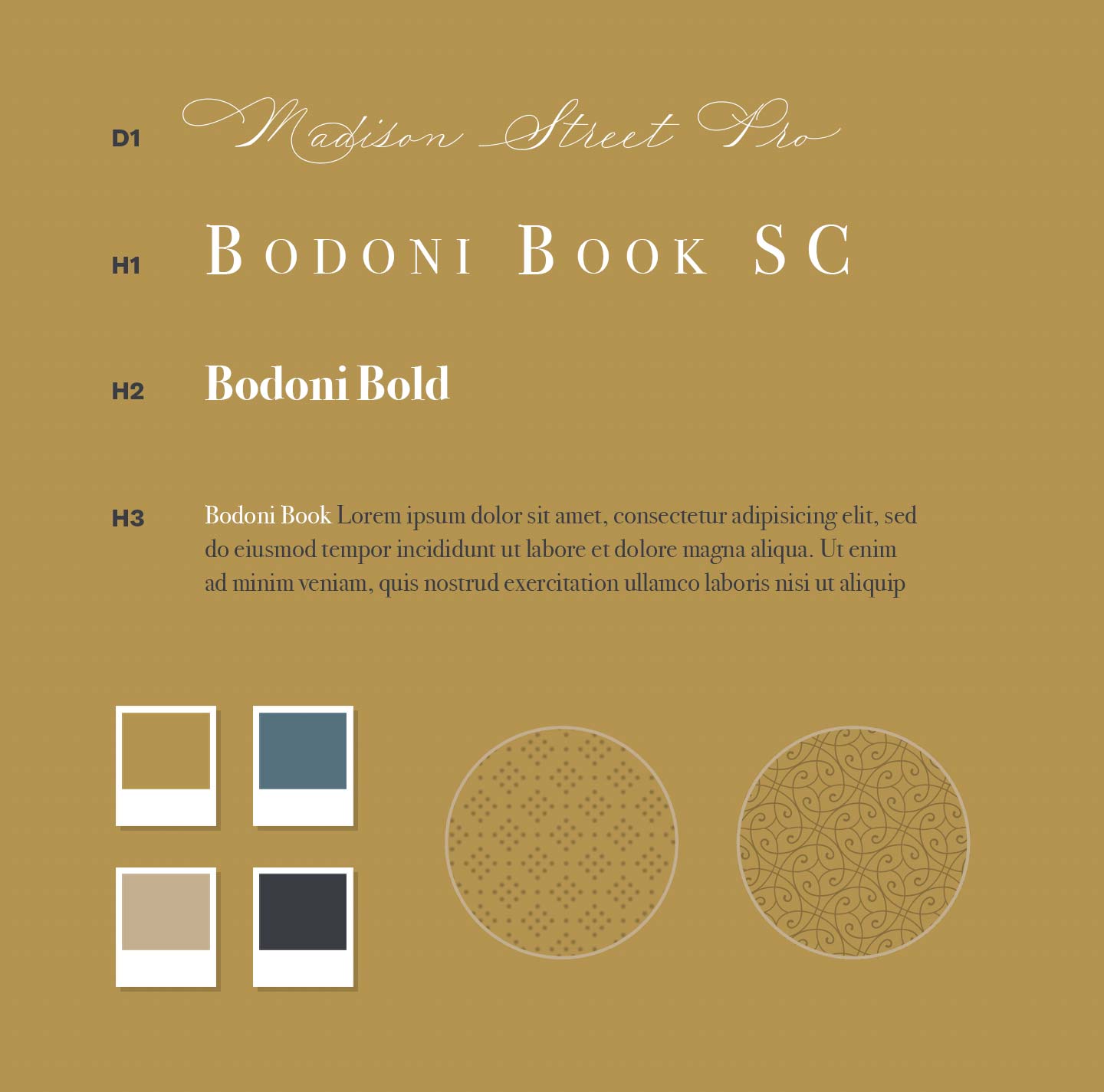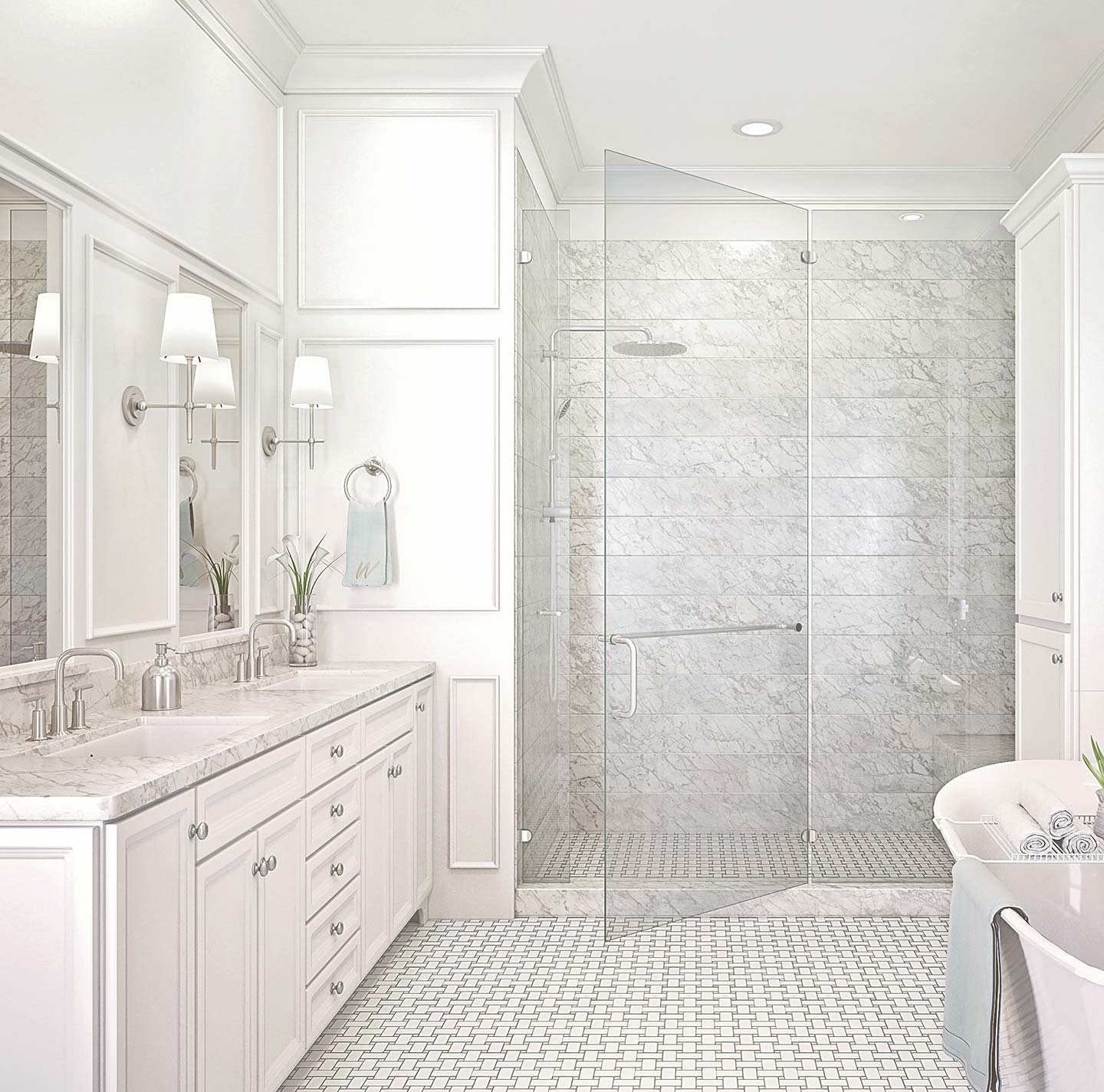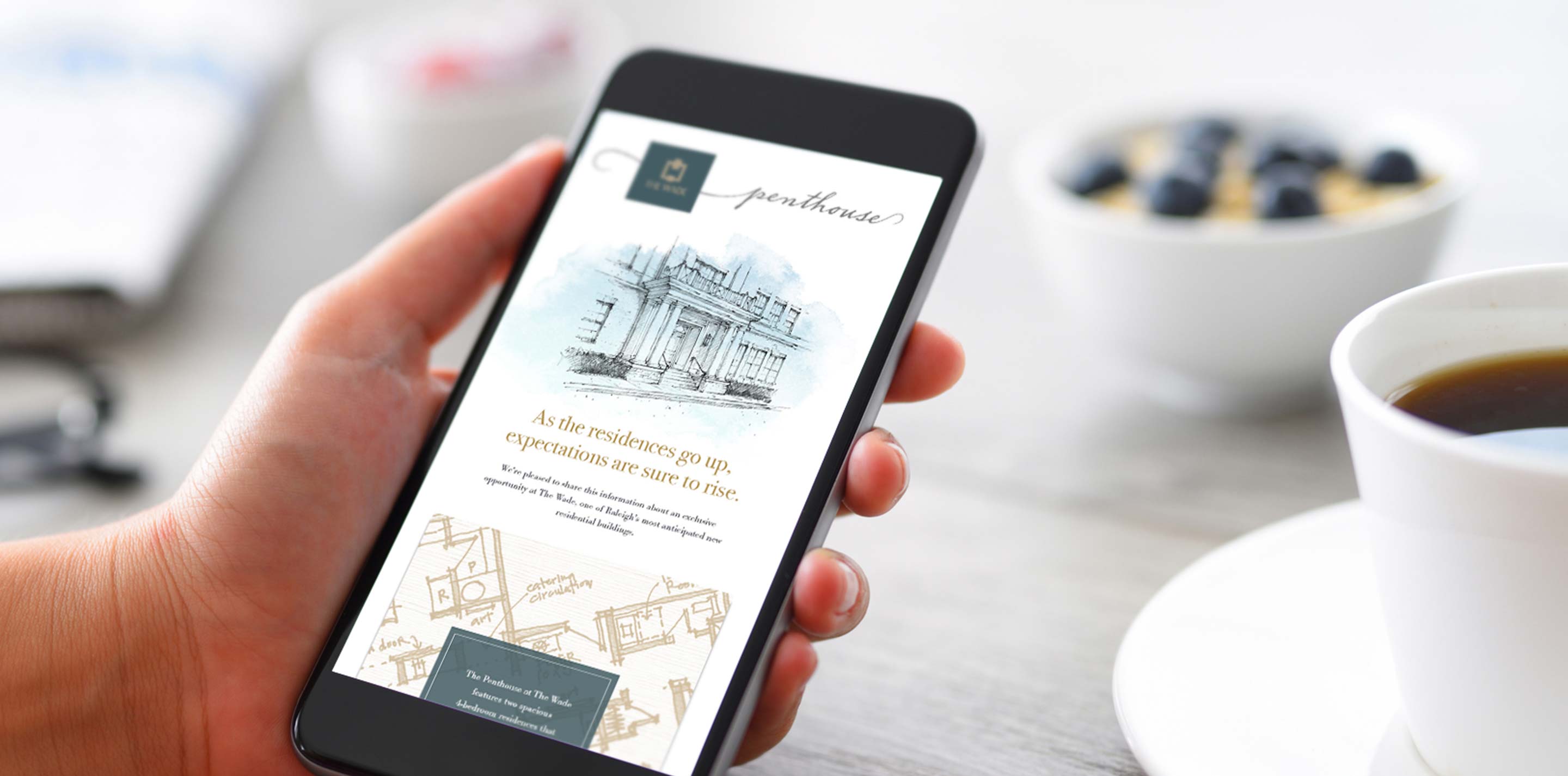 By tempering upscale elements with down-home approachability,
the balanced personality successfully conveys the spirit and nature
of both building and developer.
Sharp ones leave a mark.
Bright ones spark the imagination.
Big ones move people.
Let's find yours. CONTACT