PROJECT
Mansfield Plumbing
ABOUT
Mansfield Plumbing has been making toilets, sinks and tubs in a small town in Ohio for almost a century. And they developed a fine reputation doing so. Still, they've always found themselves in the shadows of the big boys. To help them step out, we created a brand awareness campaign which boldly showcases some of their best traits: simplicity, honesty and dependability—in an attention-getting way that proudly presents their no BS personality.
ELEMENTS
Print advertising
Posters
Website
Photography
Digital advertising
HTML newsletters
T-shirts
TEAM
Rick Binger
Josh Fraimow
Draper DNA
Chad Seay
Brantley Barefoot
Greg Slater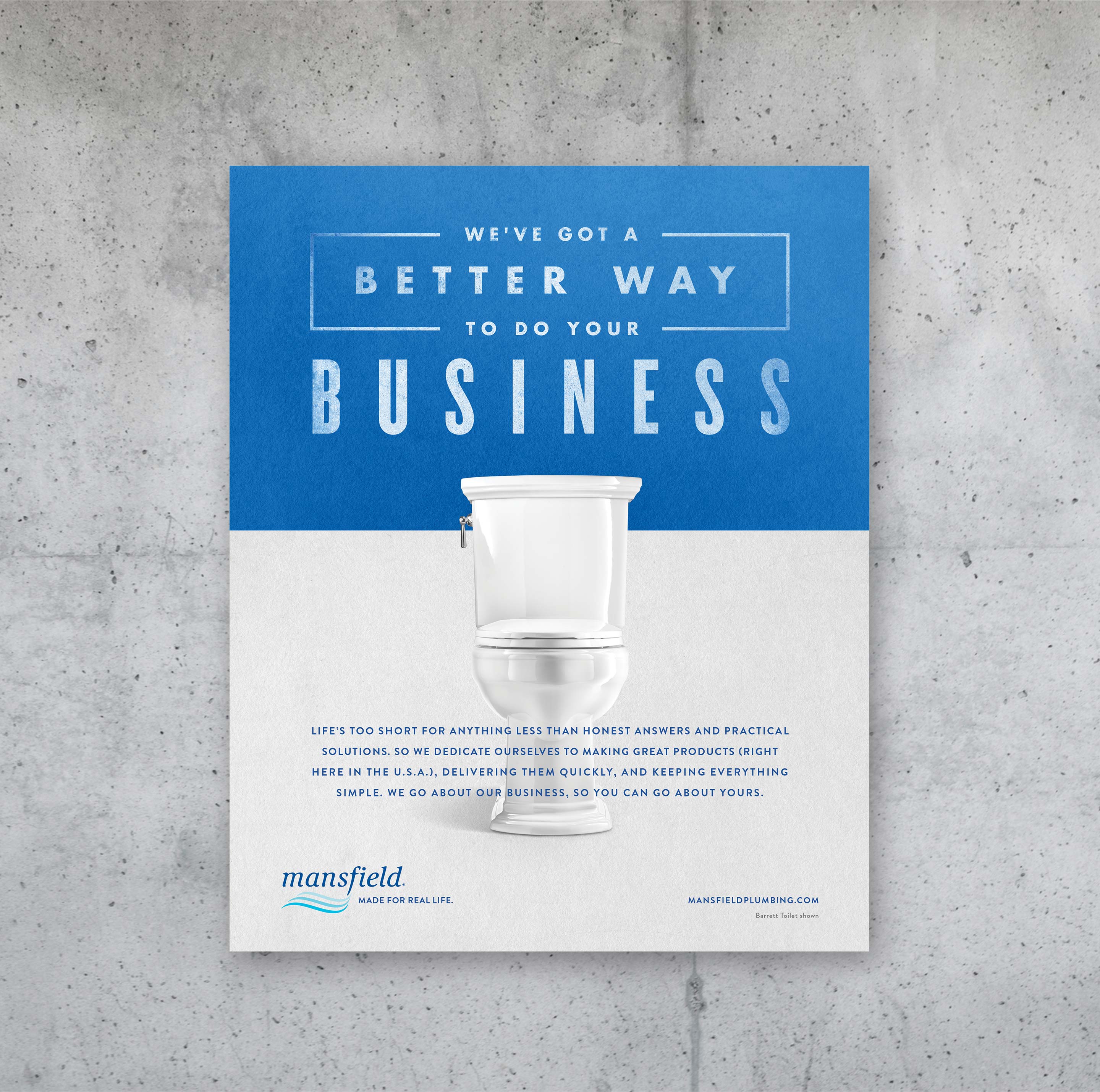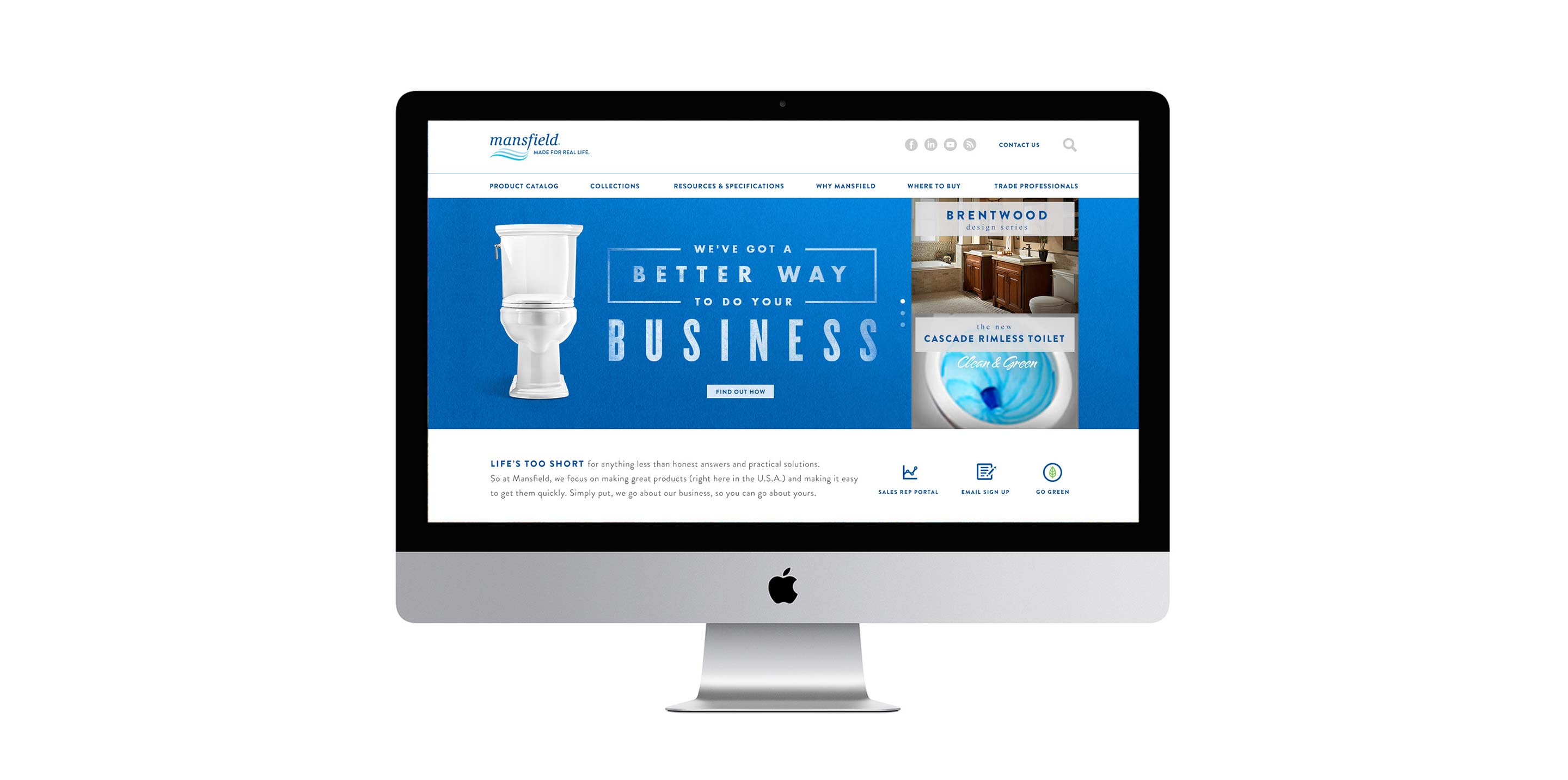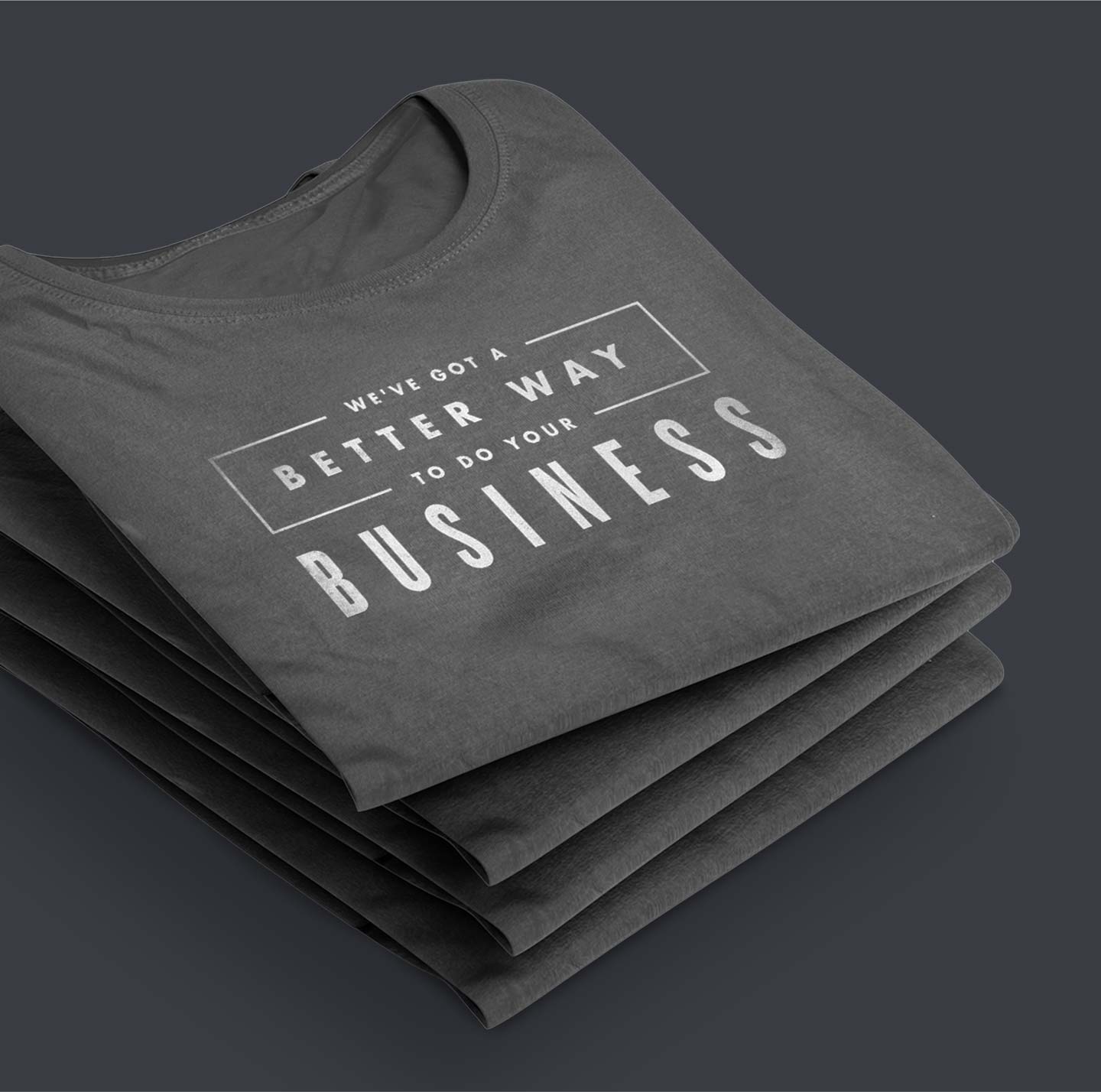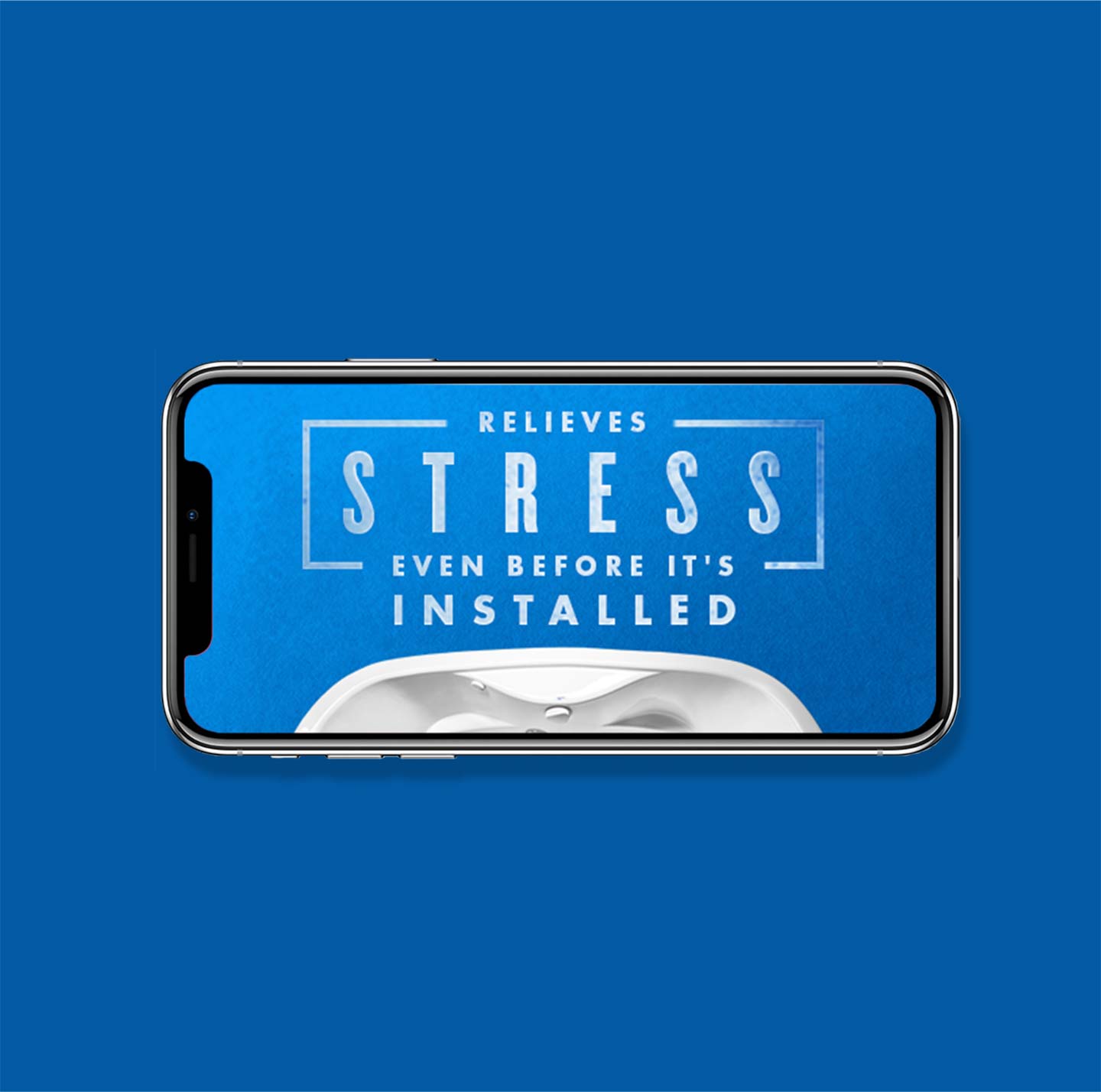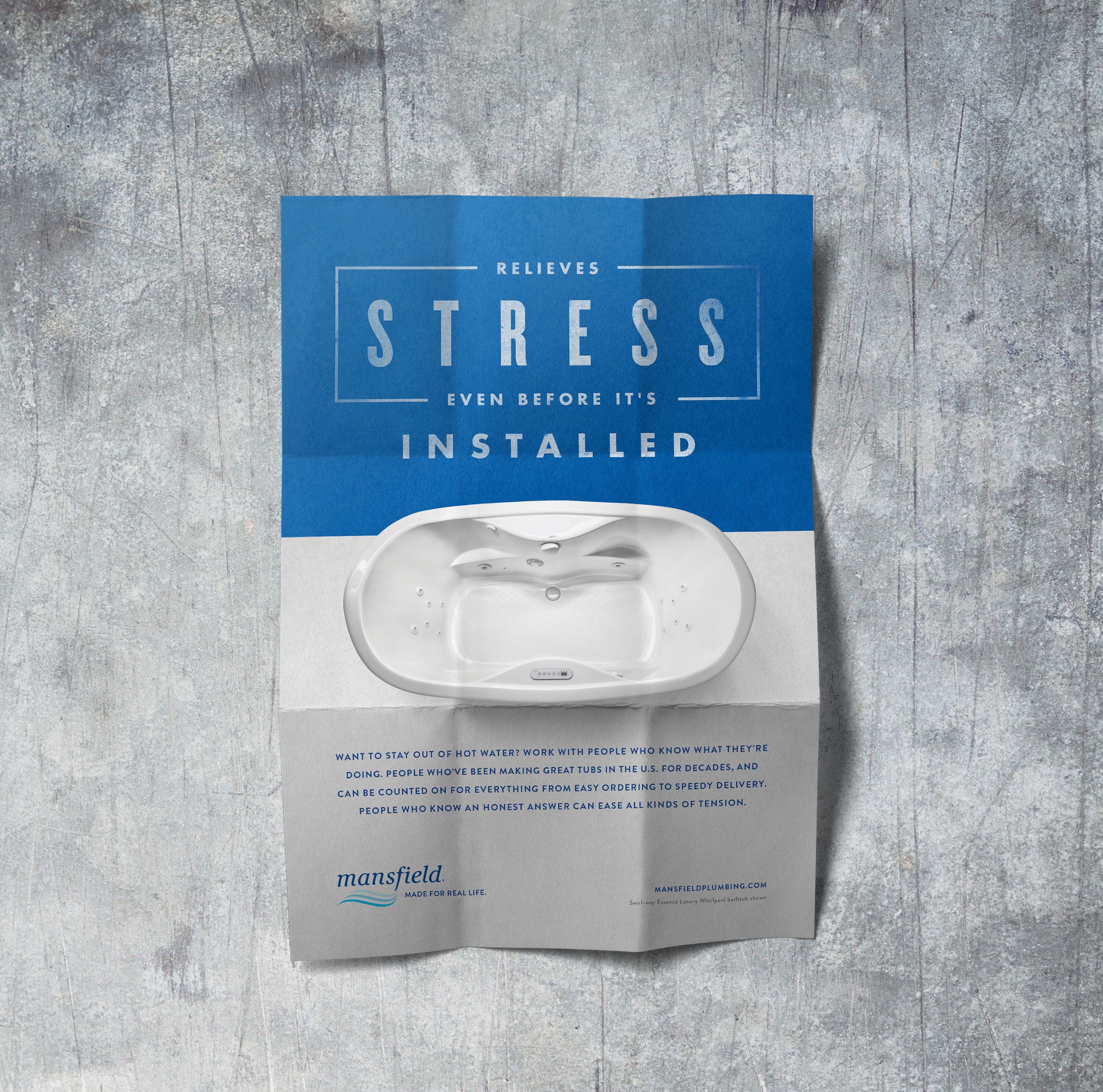 By sticking with the basics and boldly presenting the company in all of its on-brand glory, the work made plumbers stand up and take notice—prominent butt cracks and all—and treat this long-standing, home-grown brand with a little more respect.
Sharp ones leave a mark.
Bright ones spark the imagination.
Big ones move people.
Let's find yours. CONTACT