WHO WE ARE
Ideya is a boutique branding, advertising and design agency in Raleigh, NC. Drawing on a curated group of talented professionals — art directors, writers, designers, 3D artists, developers, illustrators, retouchers and thinkers — we assemble in unique and effective combinations to meet the distinct needs of each project.
While we're all particular (some might say peculiar) in our own right, we do have one thing in common: We love to do good work for good people who represent good brands that have good things to communicate. Is that you? Good.
WHERE WE COME FROM
Founded by Rick Binger in 2007, Ideya has an impressive record of creating award-winning advertising, websites, collateral materials, trade show booths, event support and lots of stuff of similar ilk for brands of all sizes, budgets of all girths, and timelines of all lengths (or lack thereof). 
We've been around the block a time or two. We know how to bring a project to life, nurture it through growth spurts and awkward phases, and ultimately usher it proudly out into the world with grace, integrity and style.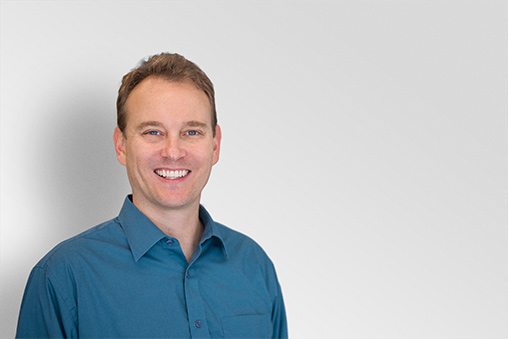 Rick Binger
Principal/Creative Director
As a connoisseur of fine food, good people and great ideas, Rick is in his zone sitting around the table ideating. (We don't know if he's thinking about his next campaign, or his next meal.) He's been doing that for all sorts of brands for more than 23 years and has developed a reputation for creating work that turns heads and moves needles. He's most proud of his roles as husband, and father to two beautiful girls.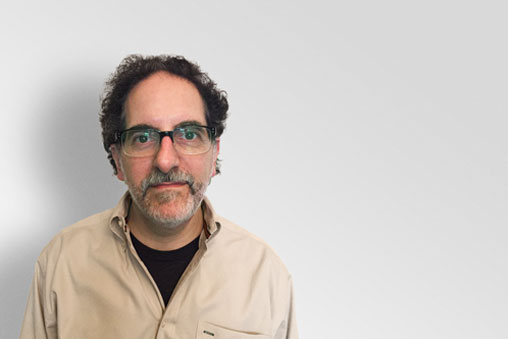 Josh Fraimow
Copywriter/Creative Director
He's been at this a while. Hence the grey beard. It's a symbol of all the knowledge Josh has accumulated as he's gone about creating brands and developing concepts for clients large and small, digital and tangible, profit-focused and mission-driven. Or maybe it's just the outgrowth of years spent chasing around sons, cats, a dog and a high-energy grandchild. Either way, he's ready to put his extensive experience to work for you.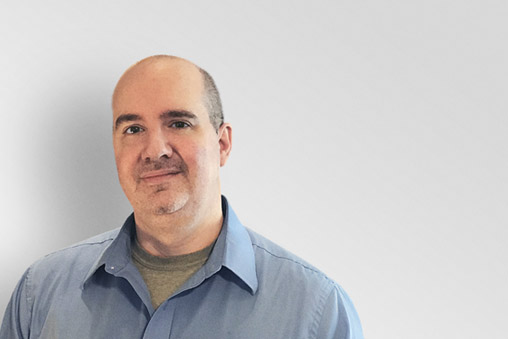 Chad Seay
Lead Developer
Chad got into the coding game back when the Internet was new — countless digital generations (and more than 20 years) ago. His marketing experience dates back just as far, giving him a skillset perfectly suited to turning messages of all kinds into one-of-a-kind interactive experiences. He also makes time to compose music for films that haven't yet been created, build the ultimate computer, and keep up with his active family.
Sharp ones leave a mark.
Bright ones spark the imagination.
Big ones move people.
Let's find yours. CONTACT