ABOUT
e-Commerce is e-complicated. Not to mention constantly e-volving. To stay on top, a product has to be seen everywhere it counts—marketplaces, search results and comparison shopping engines, for starters. Imagine trying to stay on top of this for hundreds of products, across an equal number of sites: A recipe for e-chaos. That's where ChannelAdvisor comes in. They simplify the process by serving as a singular platform for effectively targeting all these channels, so products get noticed in all the right places. Our top-to-bottom rebrand gave the company a bold, active new look that better reflected both their personality, and the direction they can take clients.
ELEMENTS
Logo
Tagline
Website
Corporate identity
Digital advertising
Collateral
Annual report
Video
3D animation
TEAM
Rick Binger
Josh Fraimow
Chad Seay
Brendan Ward
Davidson & Co.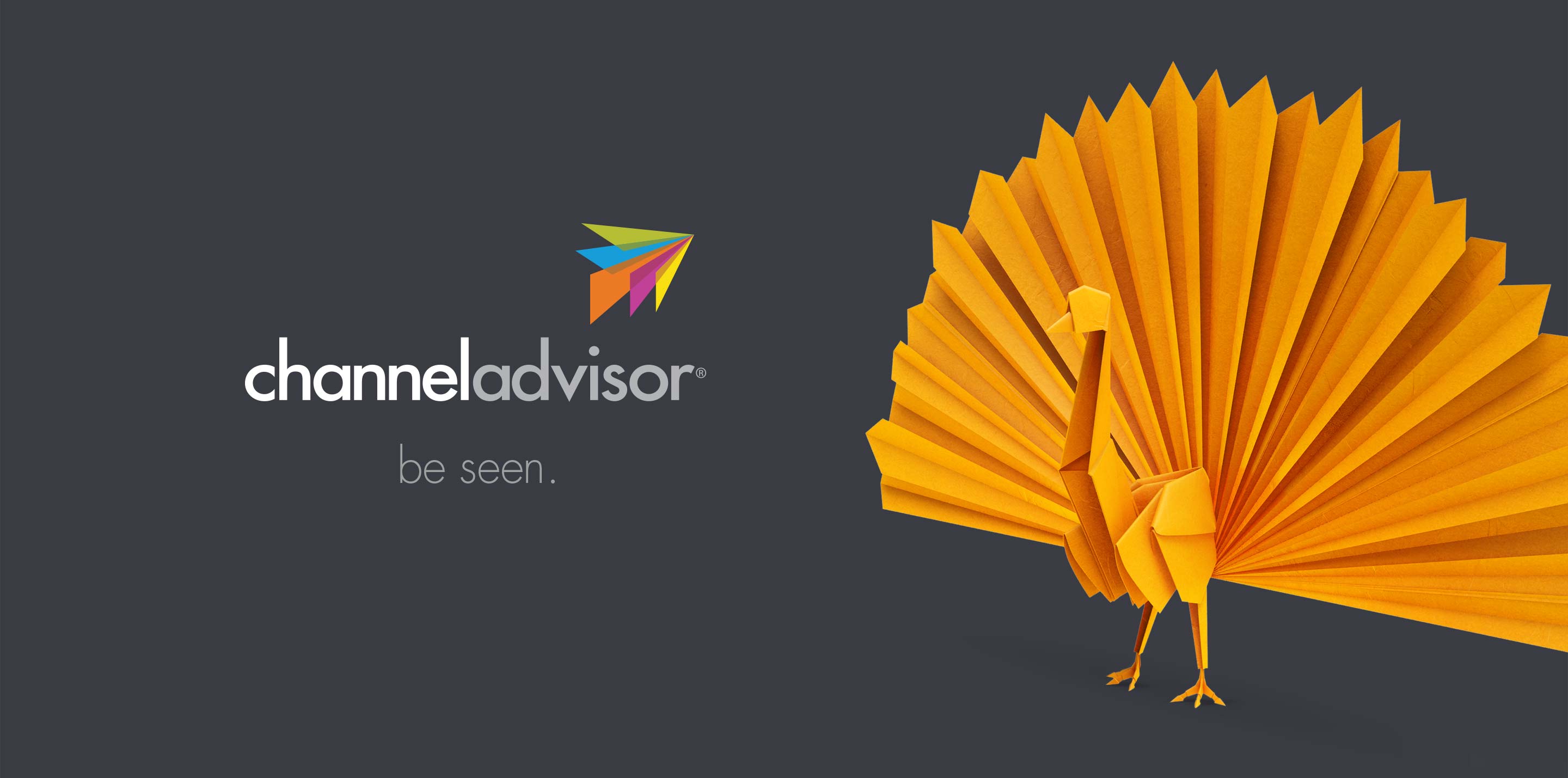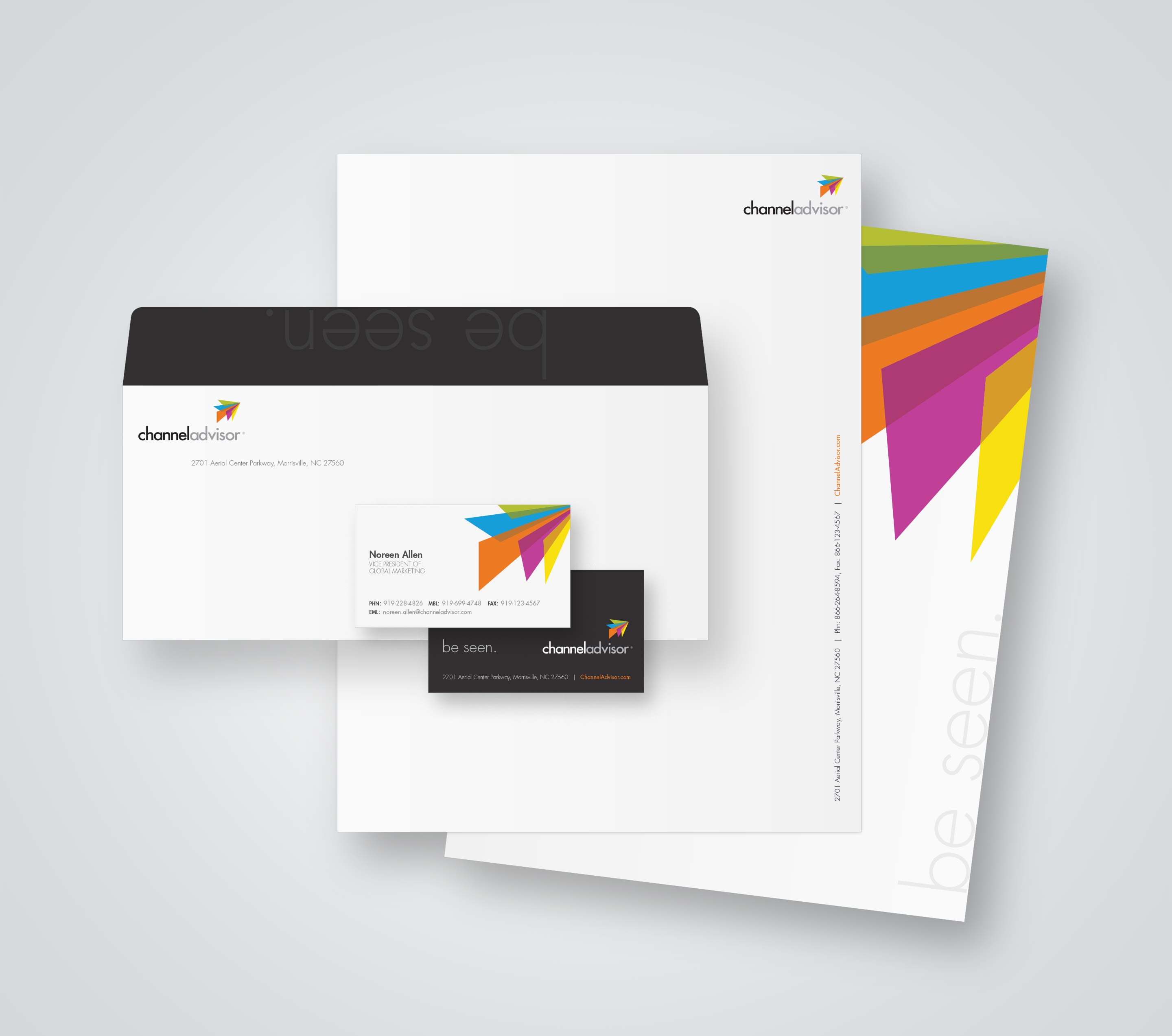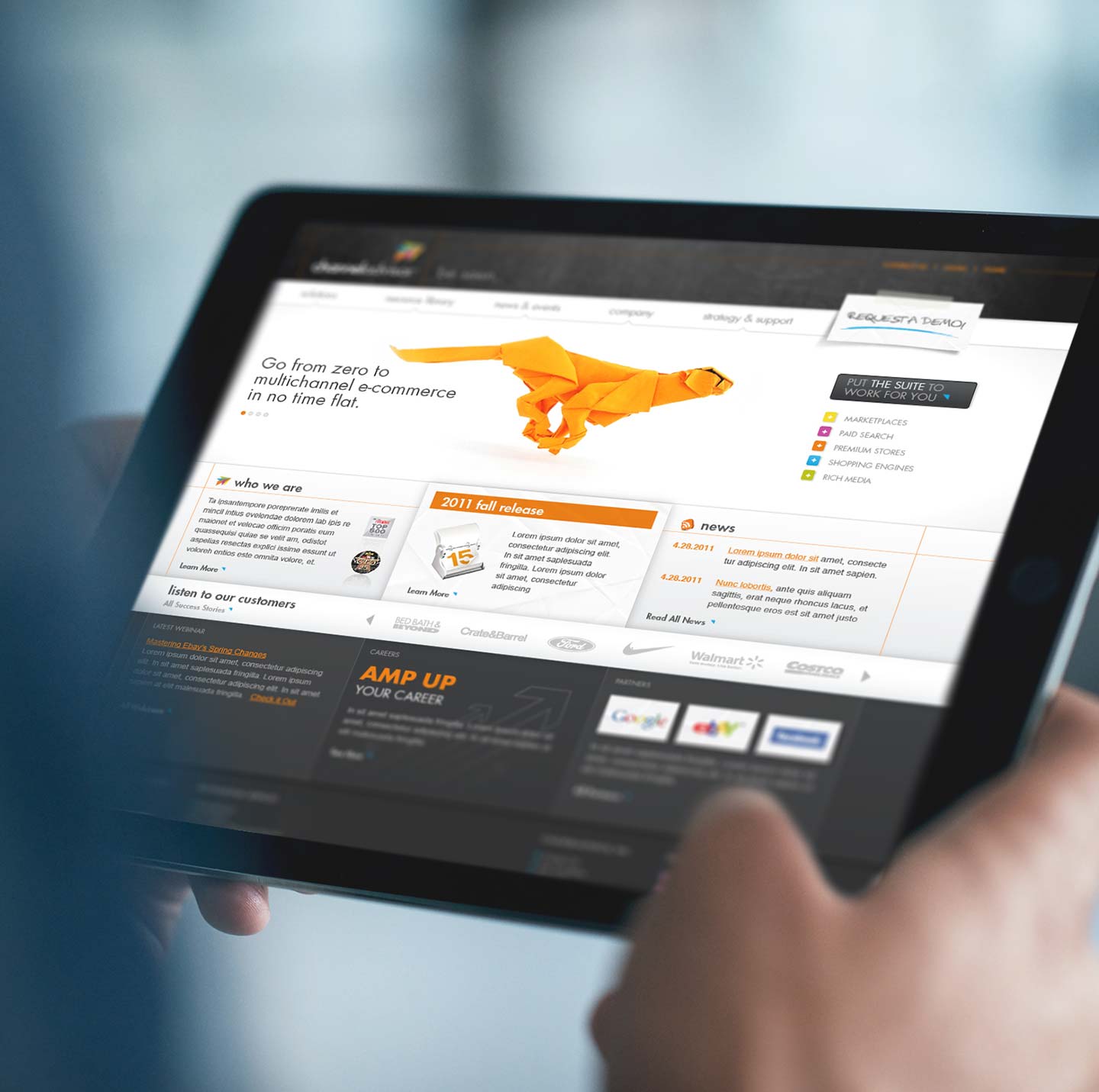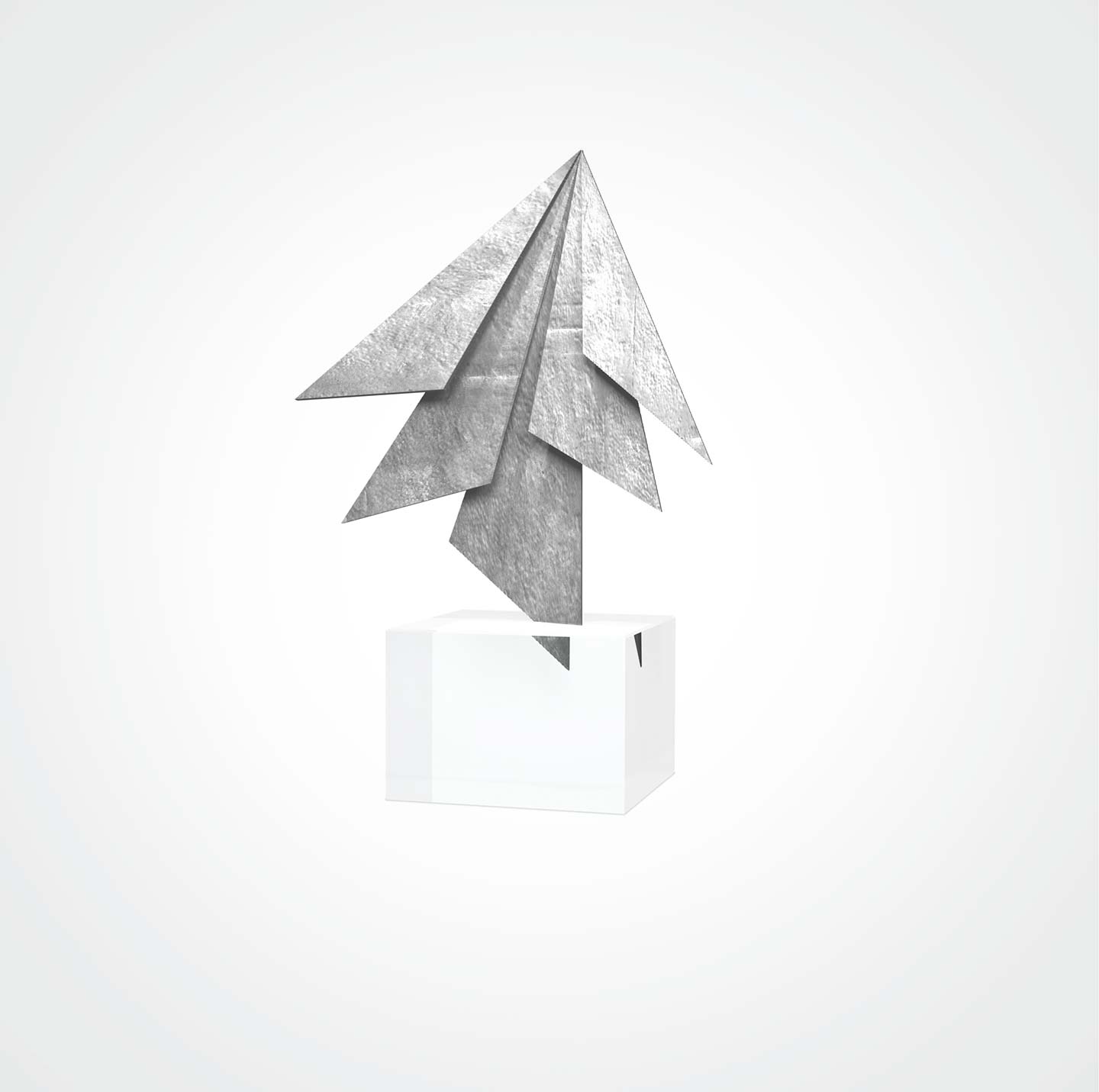 Employee Performance Award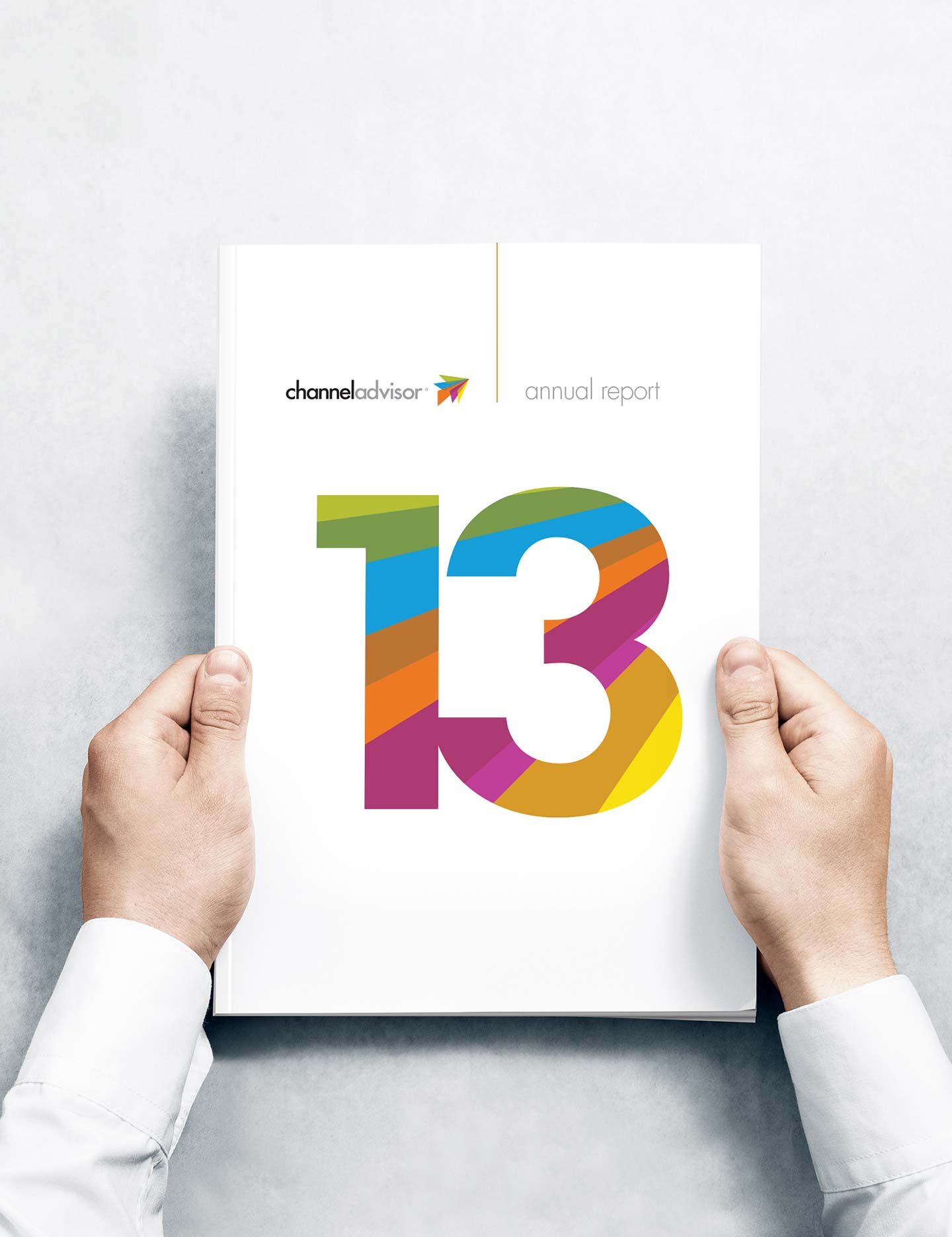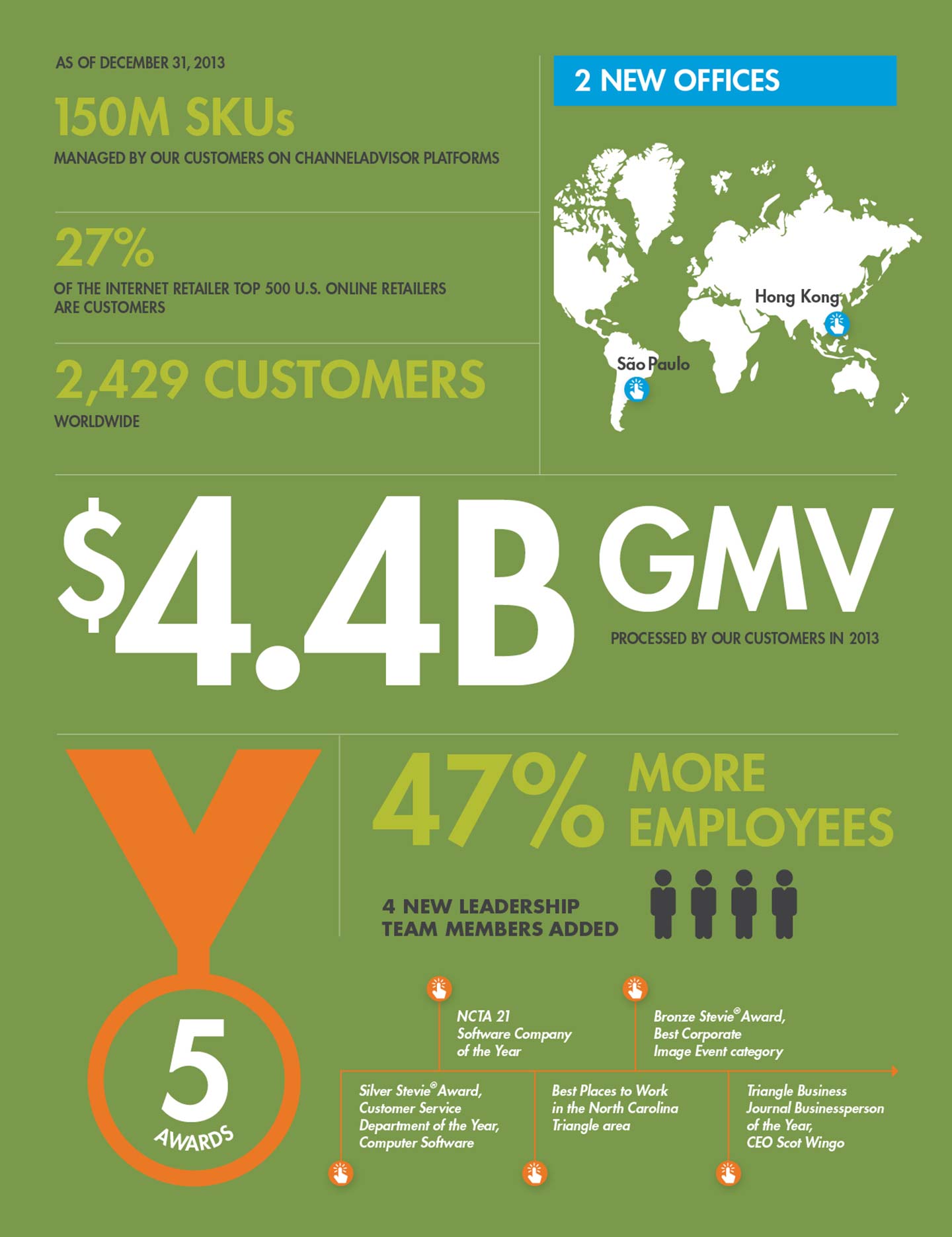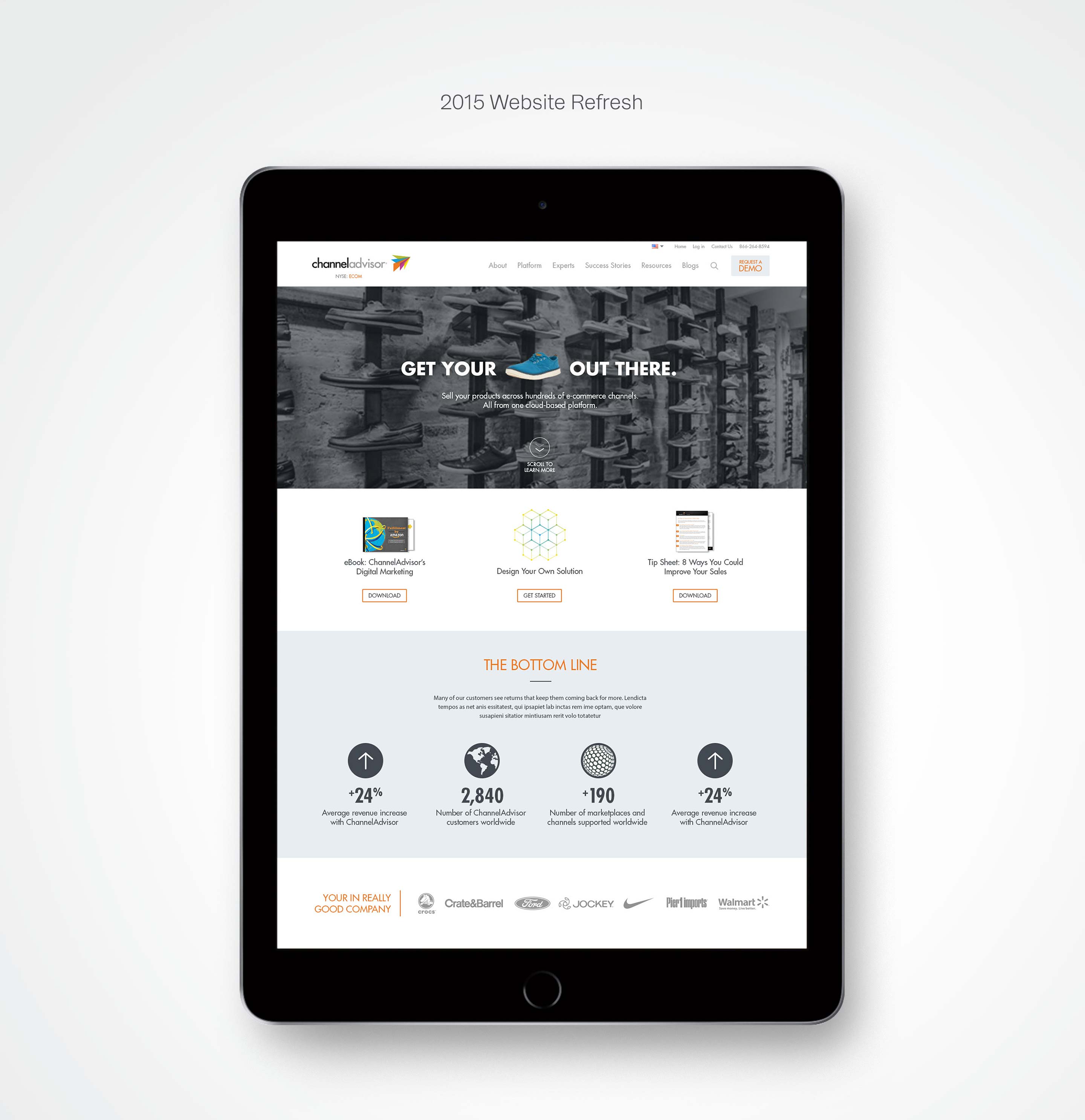 'Be Seen' succinctly boiled down the key message for external audiences. It also worked as intended to become a powerful rallying cry for employees seeking to rise up and stand out (and help their employer do the same).
Sharp ones leave a mark.
Bright ones spark the imagination.
Big ones move people.
Let's find yours. CONTACT