PROJECT
BCBSNC
Producer
Summit
Event
ABOUT
Blue Cross and Blue Shield of North Carolina agents from around the state gather each year for the Producer Summit, where they learn about the latest goings-on in the rapidly changing health care industry, get caught up on how BCBSNC is responding, and just maybe enjoy themselves a bit. The 2018 event was held in Palmetto Bluffs—a swanky resort nestled between Charleston and Hilton Head, SC. While we had created materials for these events for several years, this was the first time that a more casual atmosphere was actively encouraged. So we did what we usual do: relaxed and got down to business—in order to get attendees to do the same.
ELEMENTS
Identity
Invitations
Collateral
Premiums/giveaways
Badges
Meeting environment
Signage
Presentations
TEAM
Rick Binger
Adriana DiFranco
Jim Briggs
Spade & Heart
Robin Rogers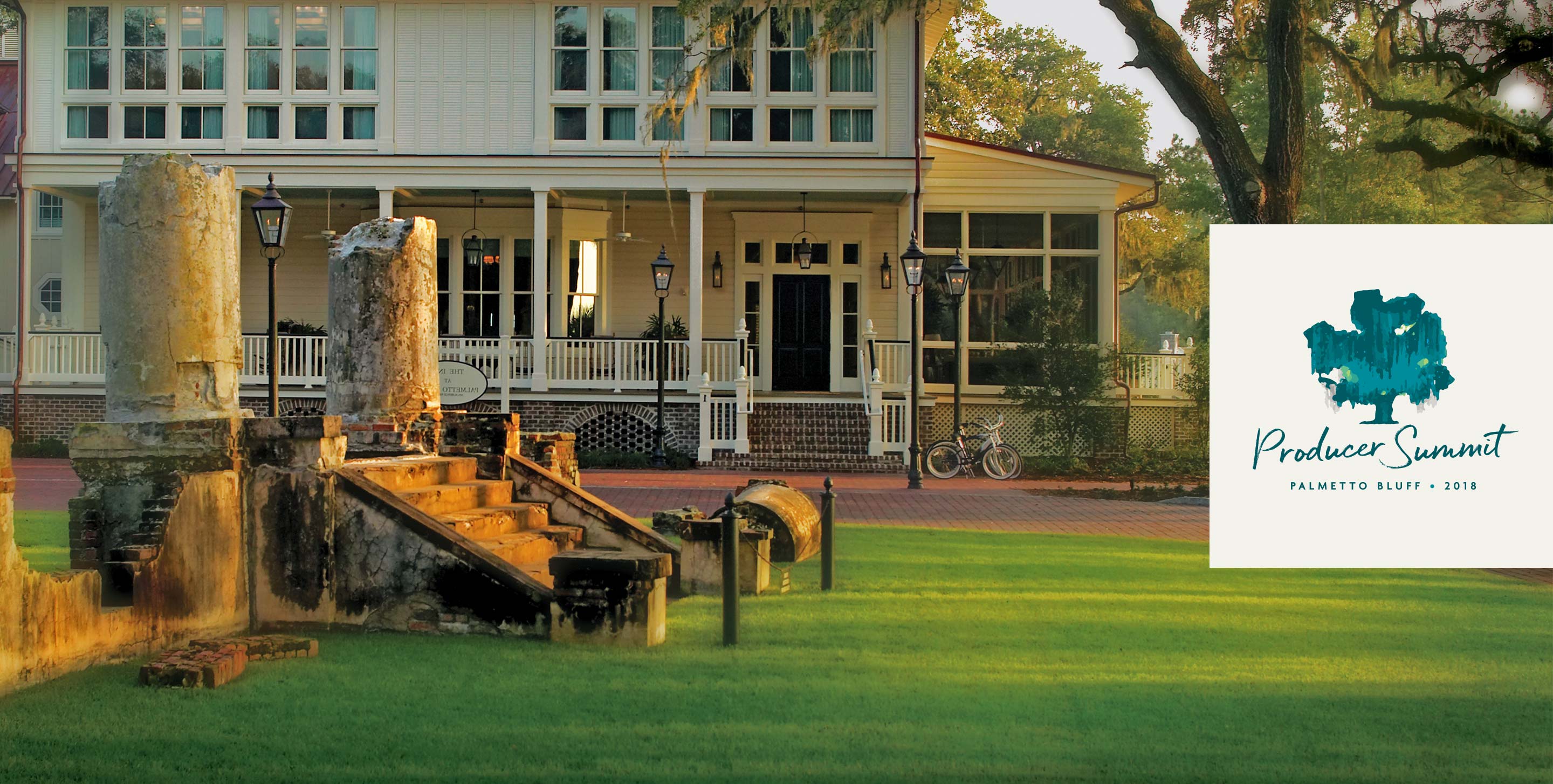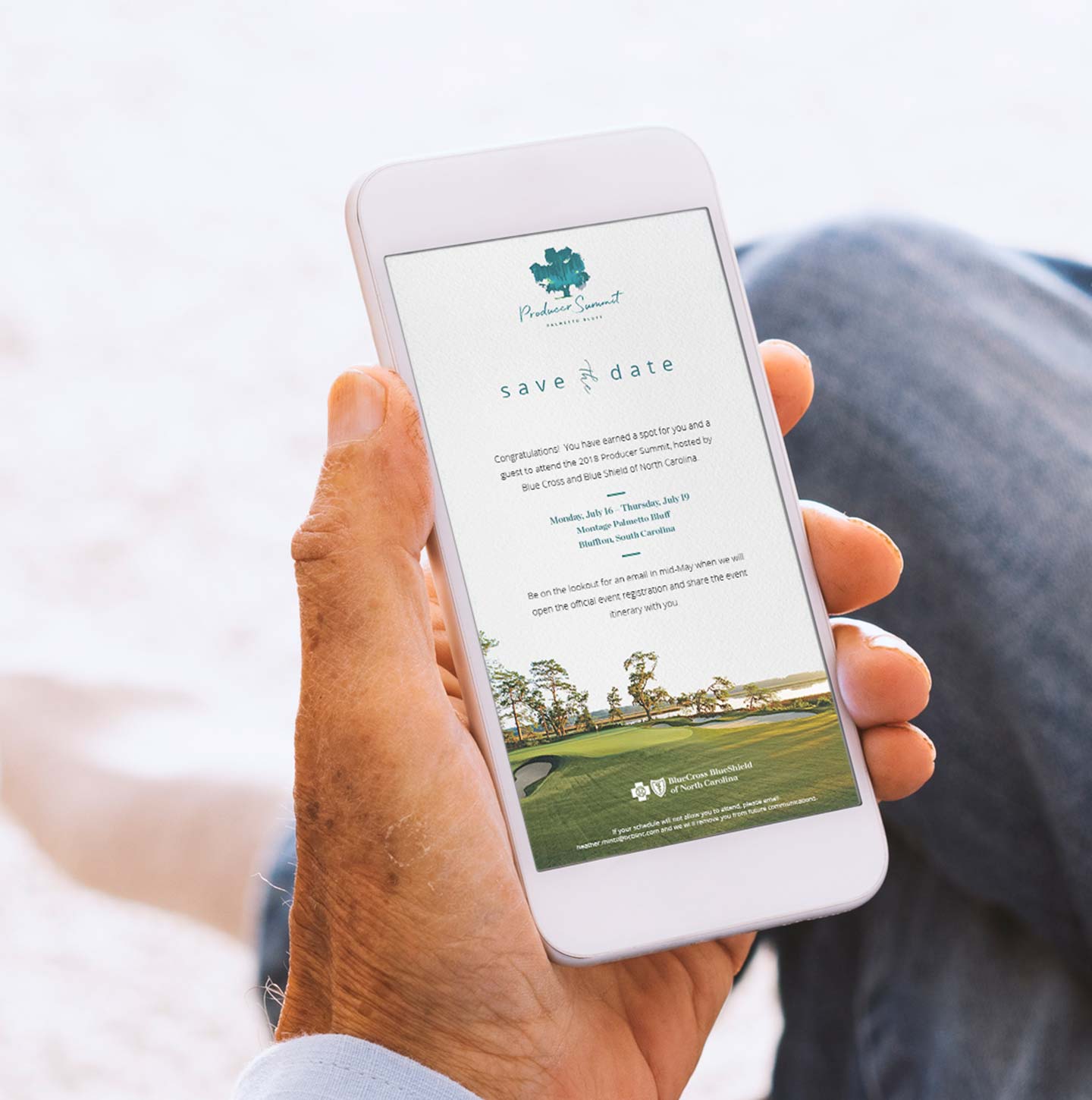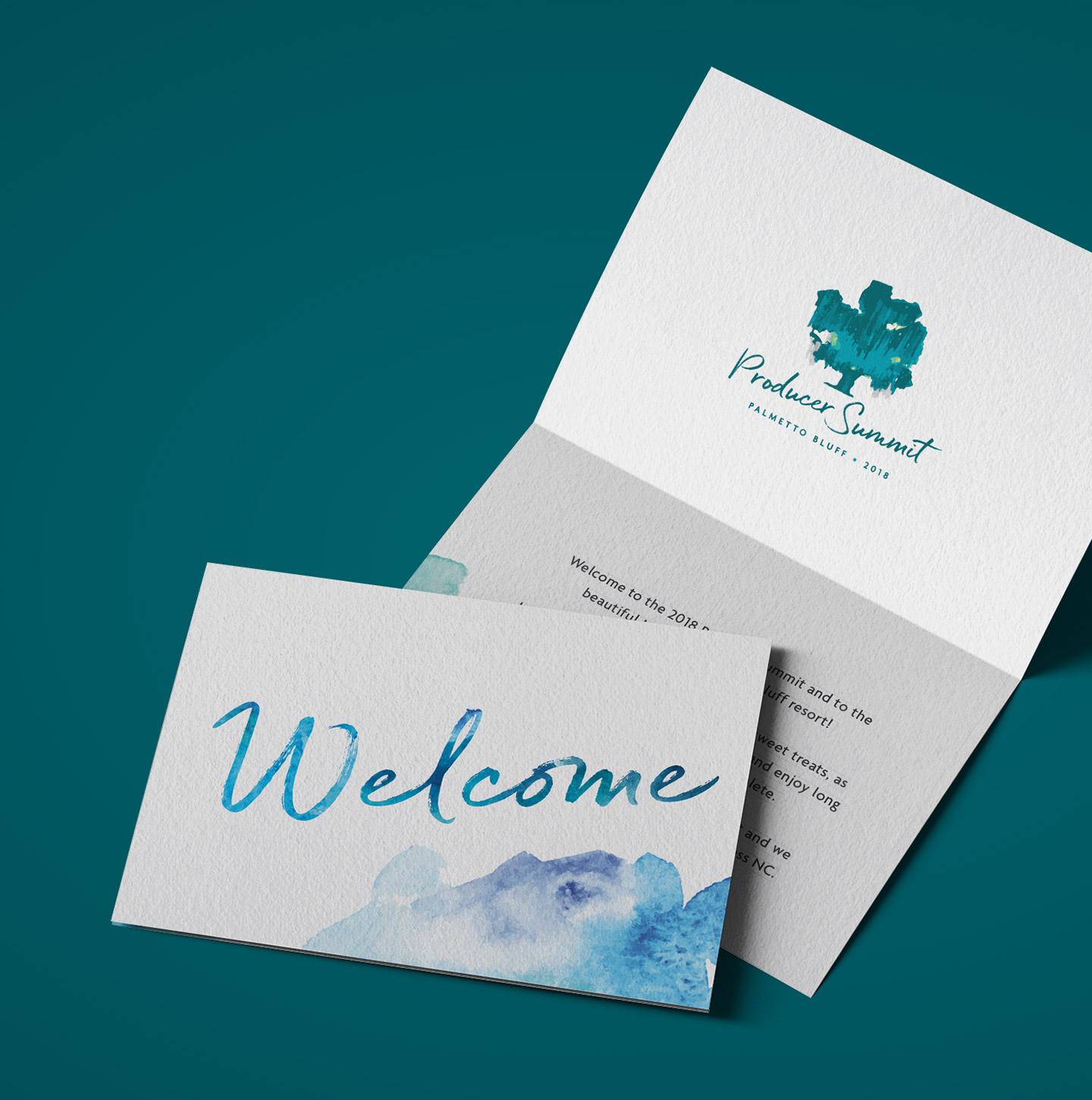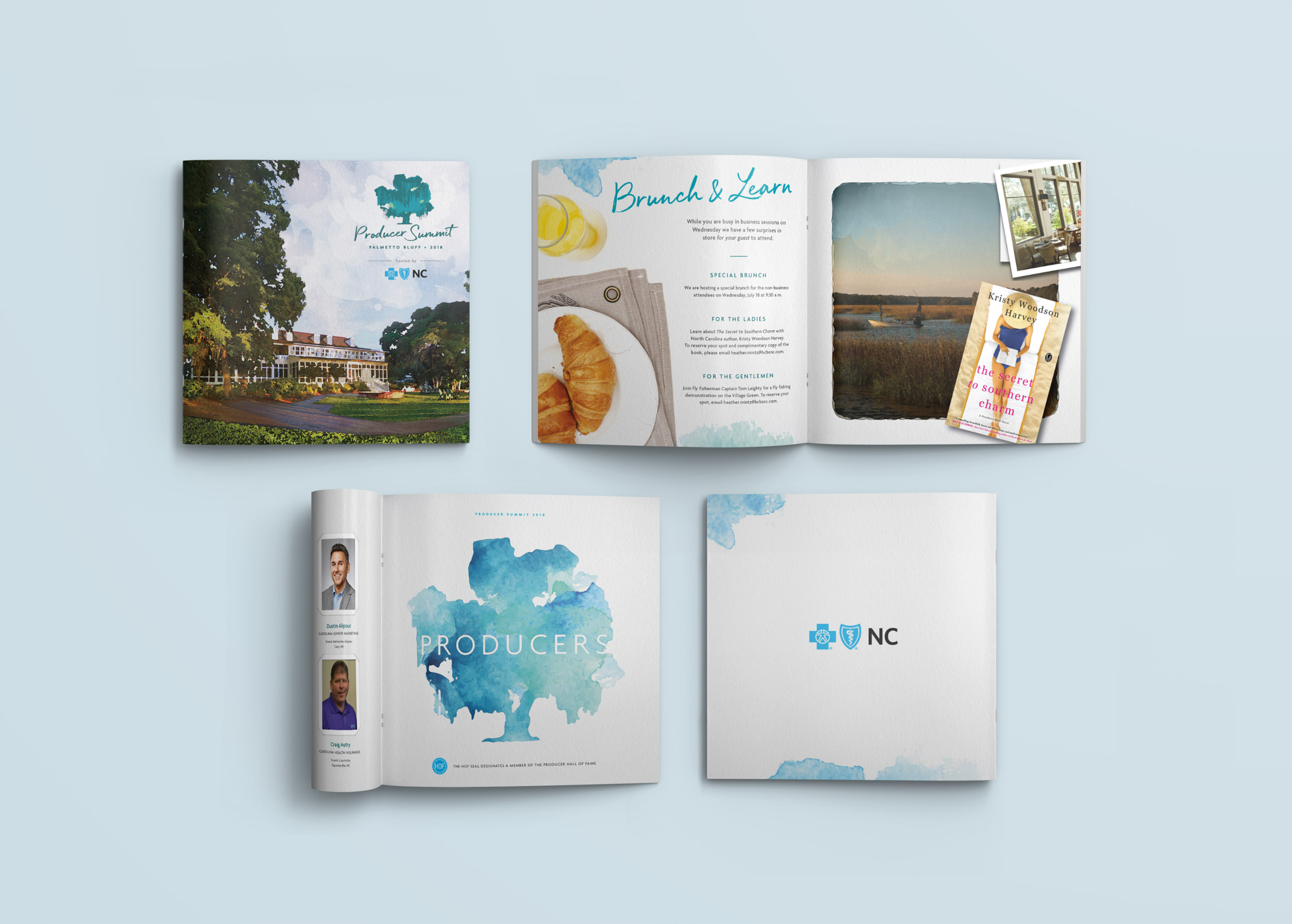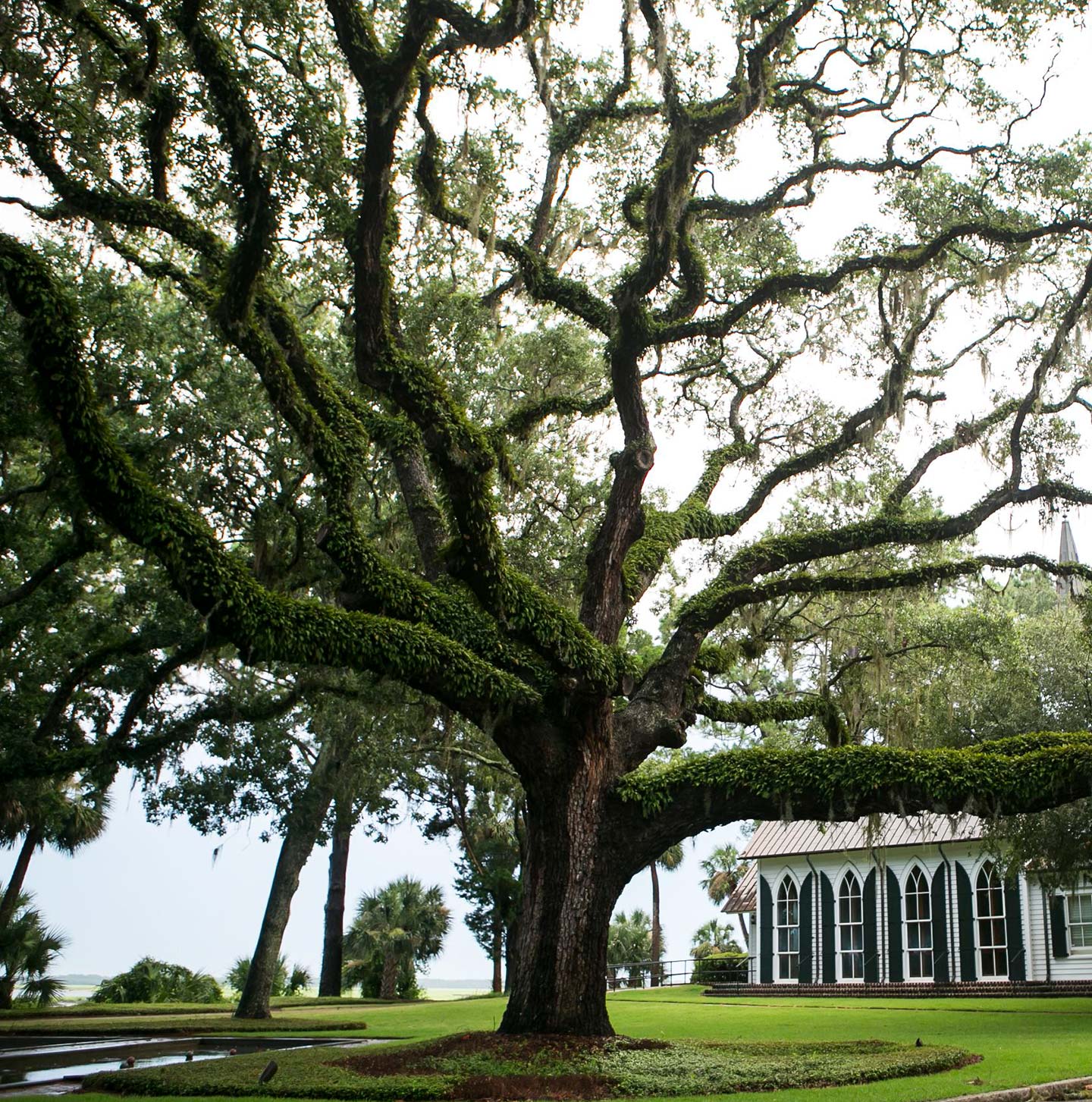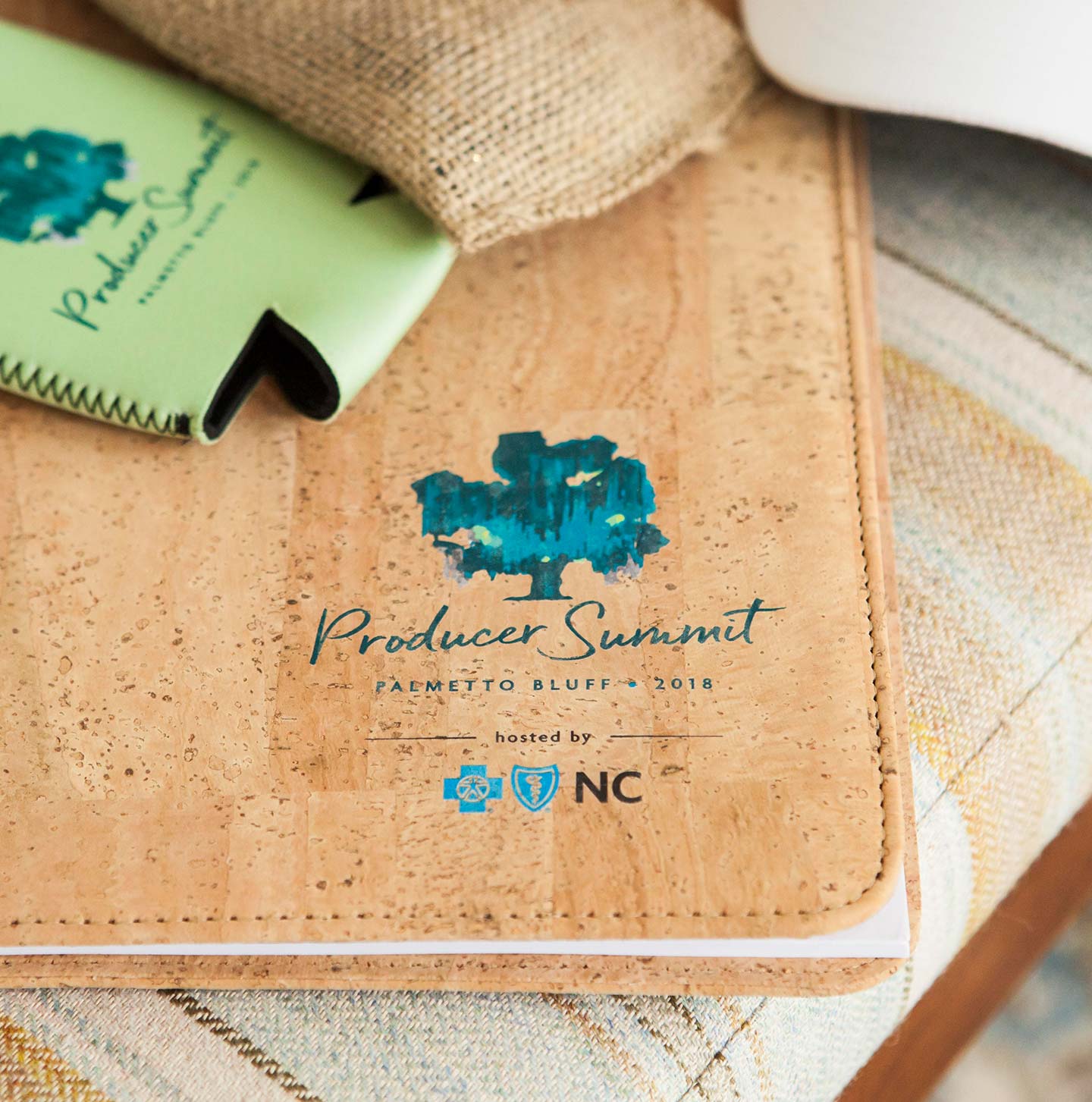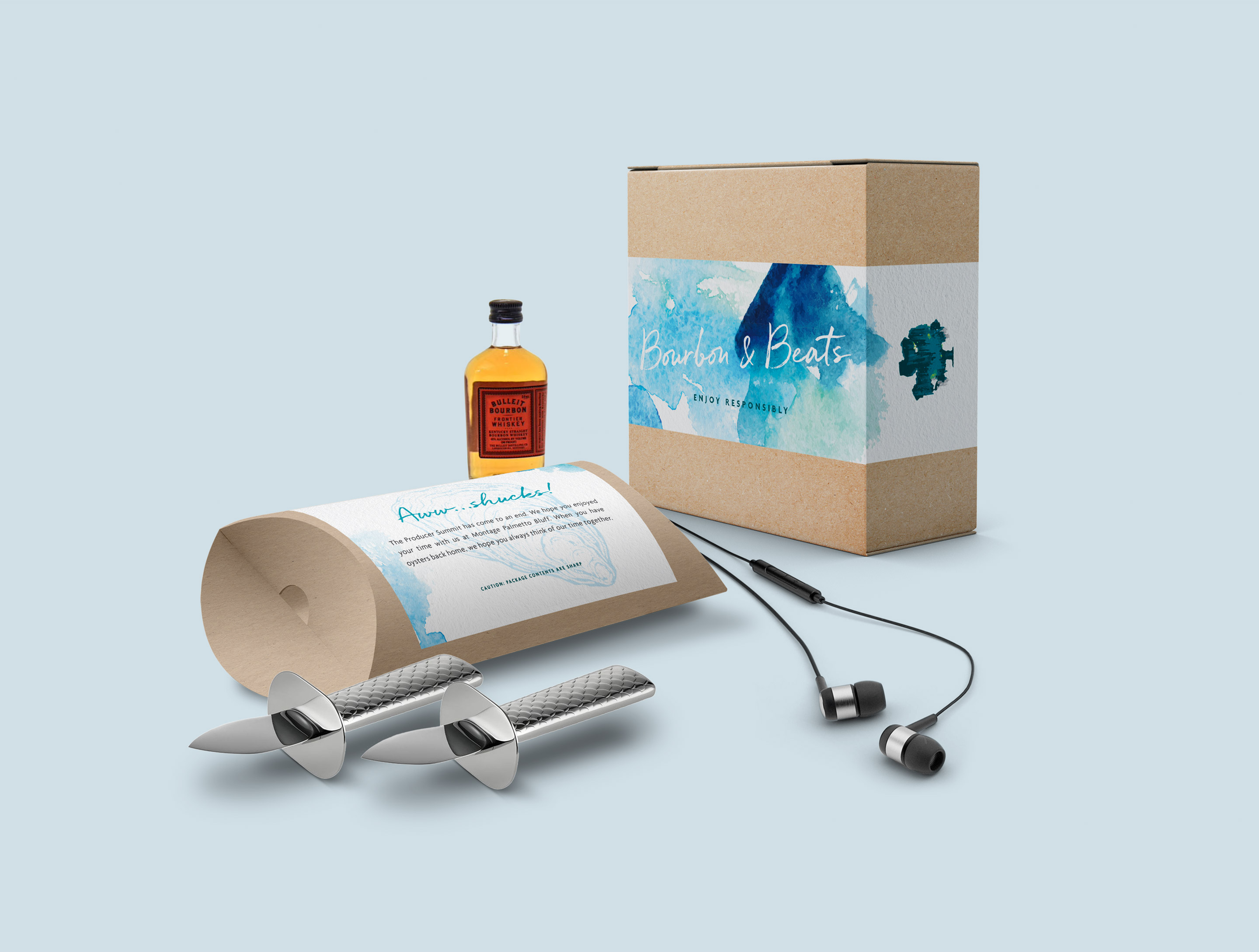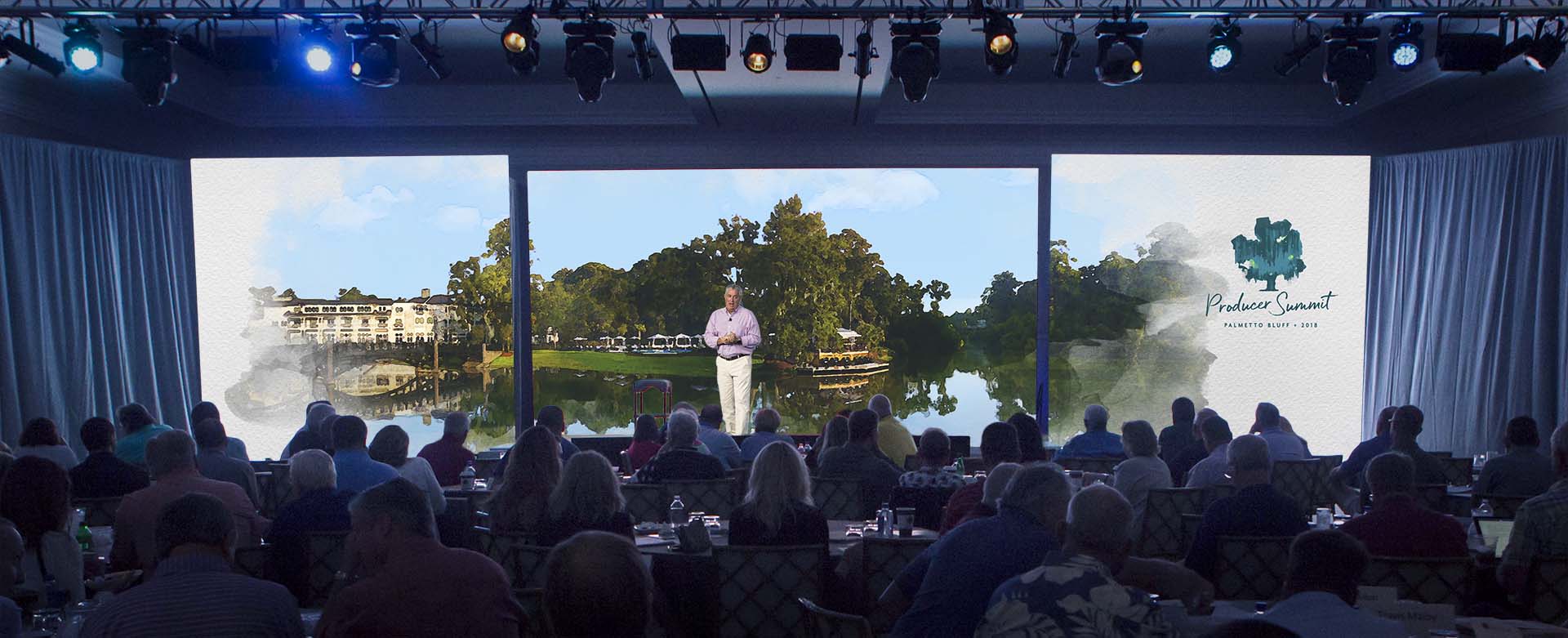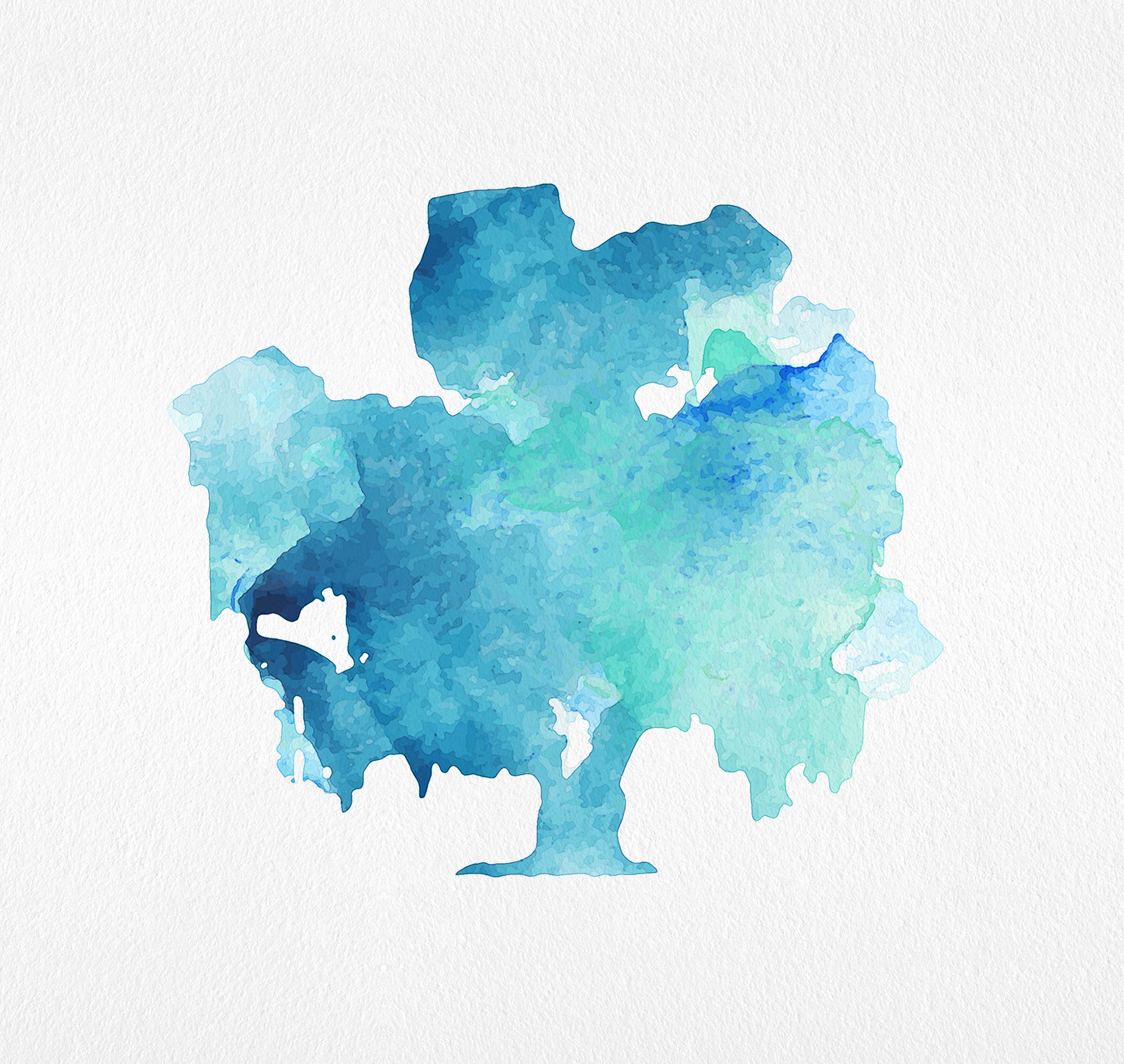 We'll skip the formalities and let you know that we successfully set the scene for an event that was both less buttoned-down and equally, if not more, productive. (Our proudest accomplishment is having helped to get actuaries to actually relax.)
Sharp ones leave a mark.
Bright ones spark the imagination.
Big ones move people.
Let's find yours. CONTACT